Events
Flight Safety Foundation's summits and seminars are major gatherings of aviation professionals, designed for people with the responsibility for safety in design, manufacturing, development, training, maintenance and operations. Leading aviation specialists can exchange information and offer directions for further risk reduction.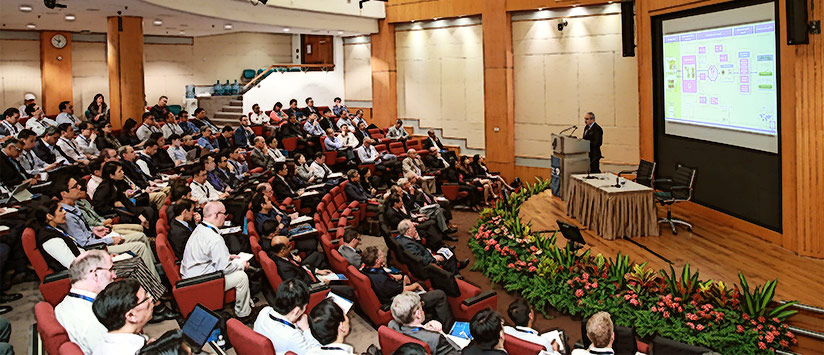 Past Events
Events List Navigation
July 2017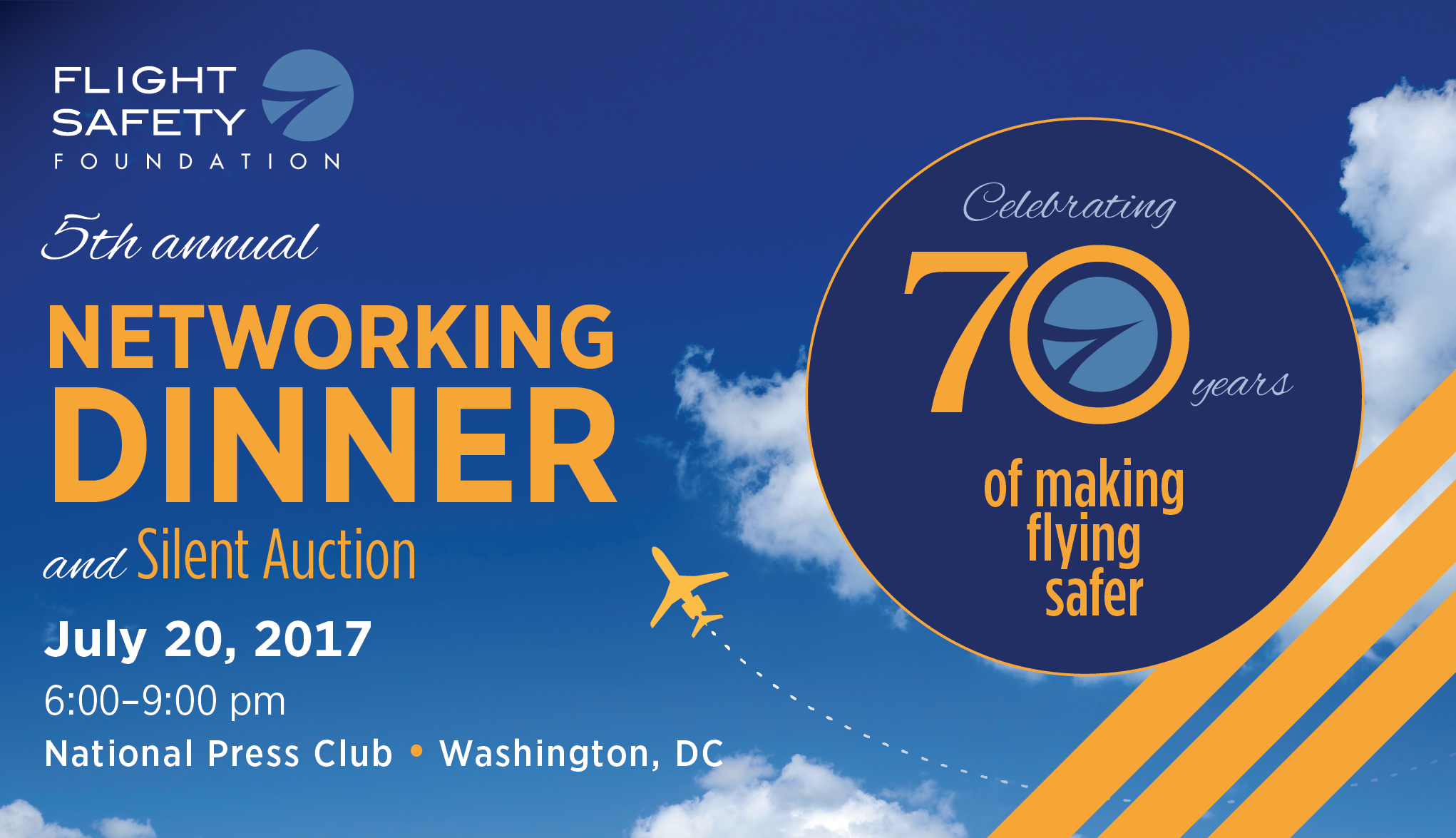 July 20, 2017
Washington, DC
July 20, 2017 Washington D.C.
+ Export Listed Events