Thank you for registering for the IASS Virtual Event!!
INTERNATIONAL AIR SAFETY SUMMIT 2020 AGENDA
IASS 2020 will be held over several times zones during four days and will offer a mix of live and pre-recorded presentations and panel discussions. Each day, the program will begin at 0900 in a different time zone, so the sessions are convenient for as broad an audience possible. For example, Day One will begin at 0900 U.S. Eastern Daylight Time (1300 UTC), but Day Two will begin at 0900 Central European Time (0700 UTC). The program also features a series of on-demand sessions that will be available for attendees to view at their convenience, as well as opportunities for exhibitor/attendee networking.

Due to the different time zones and start times of IASS, sessions will be recorded and made available to registered attendees.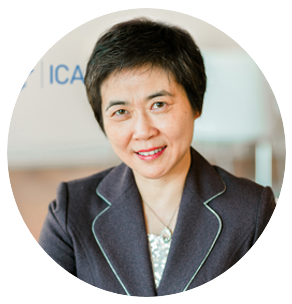 Dr. Fang Liu, Secretary General, International Civil Aviation Organization (ICAO)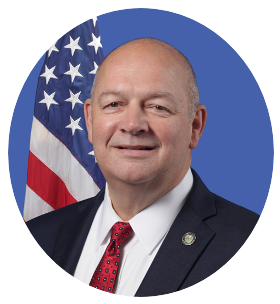 Mr. Steve Dickson, Administrator, Federal Aviation Administration (FAA)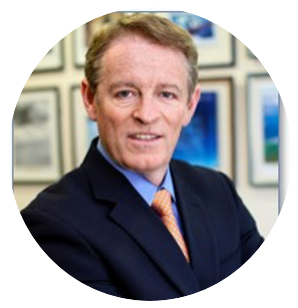 Mr. Eamonn Brennan, Director General, EUROCONTROL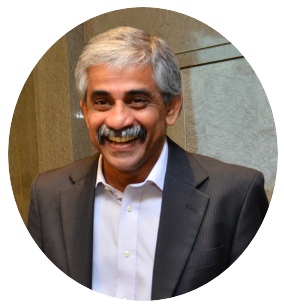 Mr. Subhas Menon, Director General, Association of Asia Pacific Airlines (AAPA)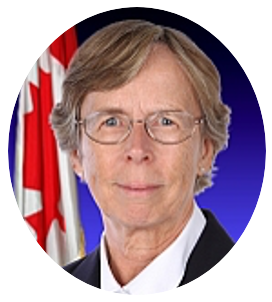 Ms. Kathy Fox, Chair, Transportation Safety Board of Canada (TSB)
Thank you to our sponsors! Interested in participating as a sponsor at IASS? Visit the sponsor page for more details.