63rd Business Aviation Safety Summit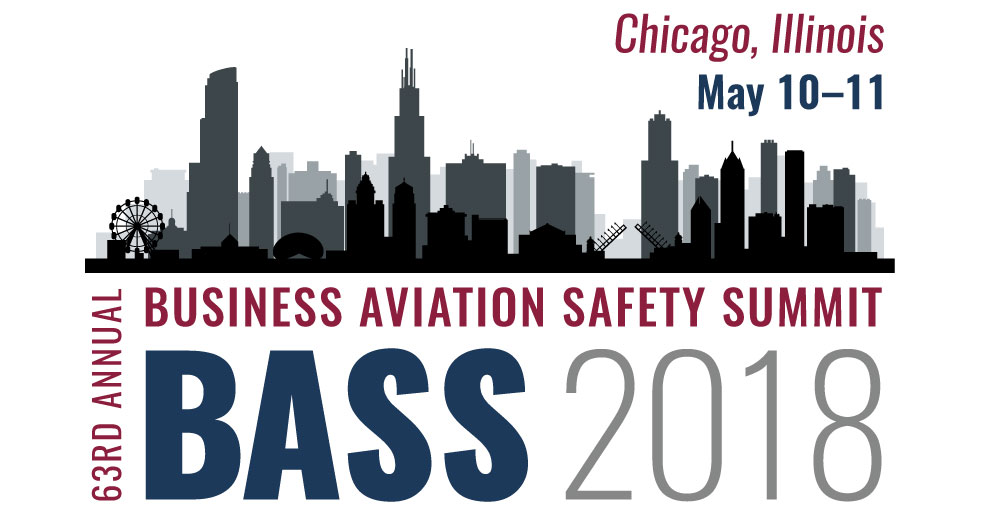 WHAT IS BASS?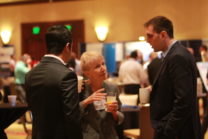 The Business Aviation Safety Summit (BASS) is a forum for the business aviation industry to meet in a collaborative environment to identify safety concerns, devise approaches to reduce risk and implement initiatives to improve safety. The summit, organized by Flight Safety Foundation, in partnership with the National Business Aviation Association covers safety, training, practical solutions, management, human factors and other issues for every segment of the business aviation industry.
Quick information about hotel accommodations, registration and more can be found here!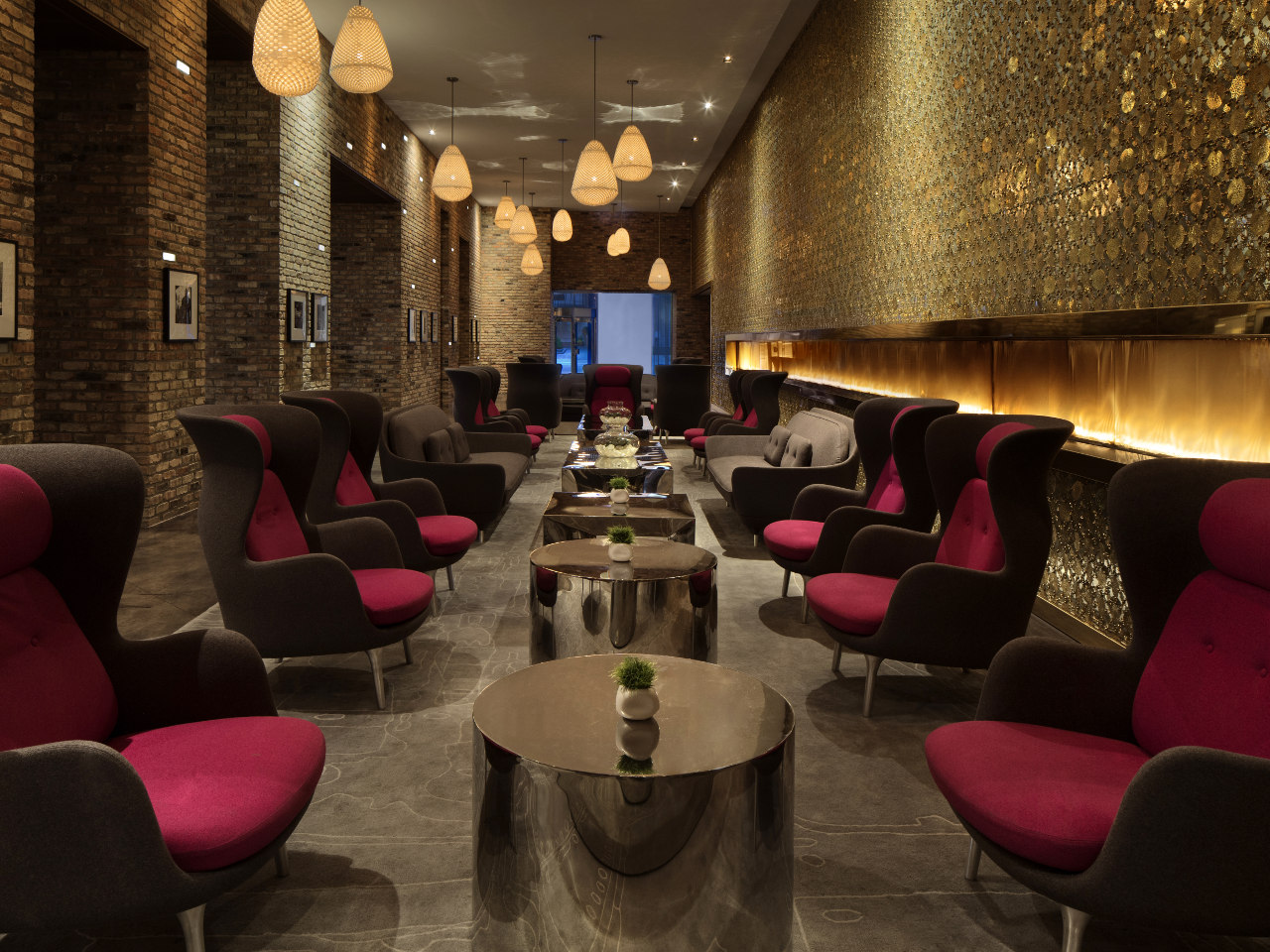 HOTEL ACCOMMODATIONS
Radisson Blu Aqua Hotel, Chicago
221 North Columbus Drive
Chicago, IL 60601
+1 312 565 5258
Flight Safety Foundation has reserved a block of sleeping rooms (single or double occupancy) at the Radisson Blu Aqua Hotel, Chicago for conference participants at the special group rate of $285.00/night, not inclusive of taxes. Room reservations can be made online or over the phone to take advantage of our special group rate.
The cut-off date is Monday, April 16, 2018.. After the cut-off date, it is at the hotel's discretion whether to accept additional reservations at the group rate, which will be subject to prevailing rates and availability.