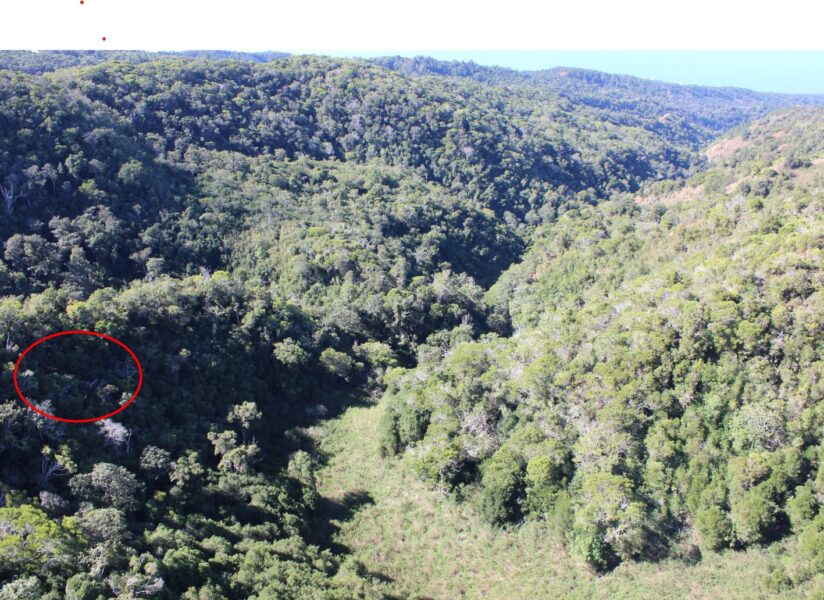 The NTSB says FAA inaction on several safety recommendations contributed to the fatal 2019 crash of an AS350 on a Hawaii mountainside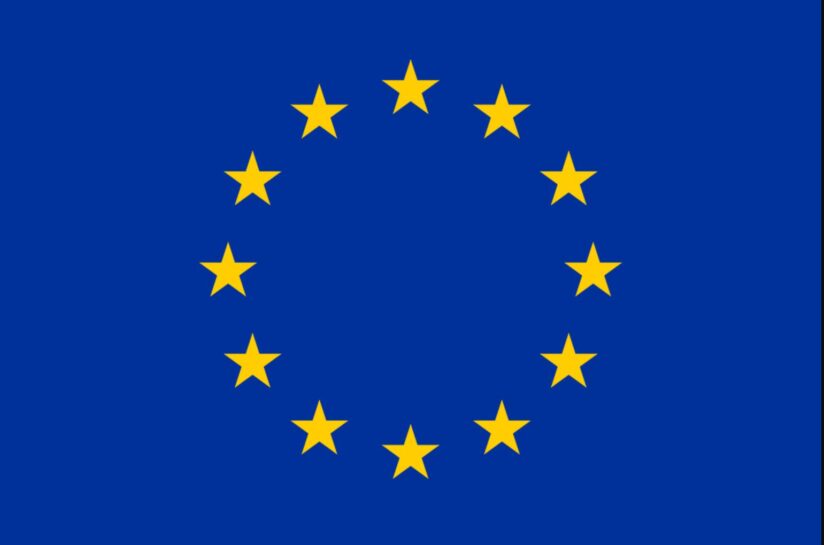 EASA outlines a collection of aviation safety issues that have followed the Russian invasion of Ukraine.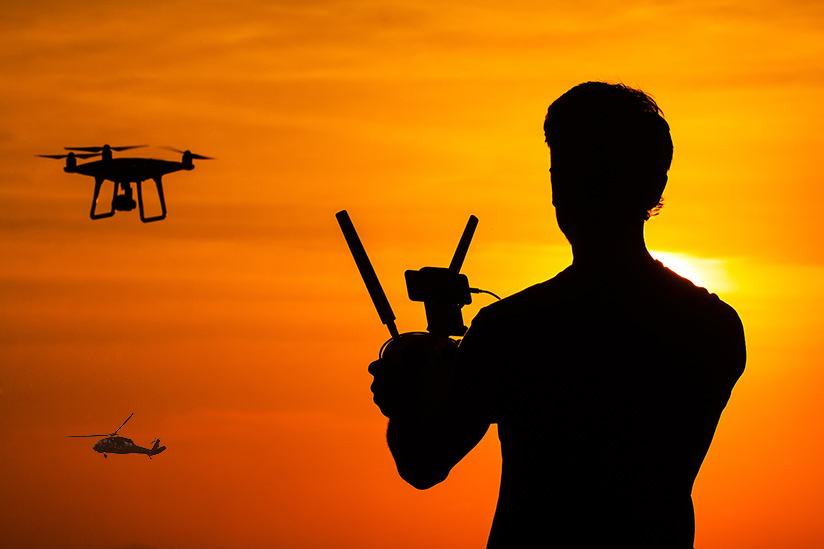 FAA efforts to incorporate drones into the national airspace have not met industry's expectations, a federal oversight agency says.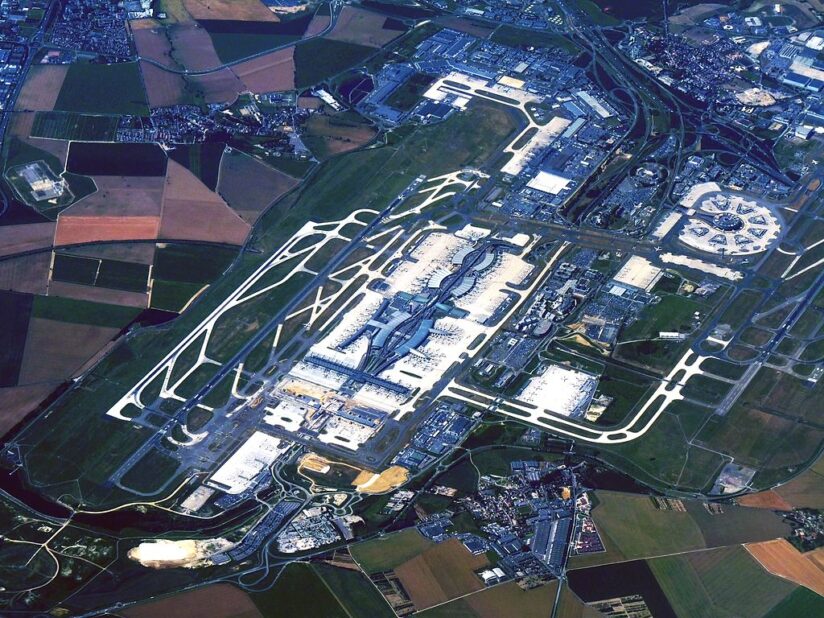 The BEA is investigating what it calls a serious incident in which the pilots of a 777 applied opposing control inputs during a go-around.
Flight crews in some countries face harsh isolation requirements that some say are damaging their health.