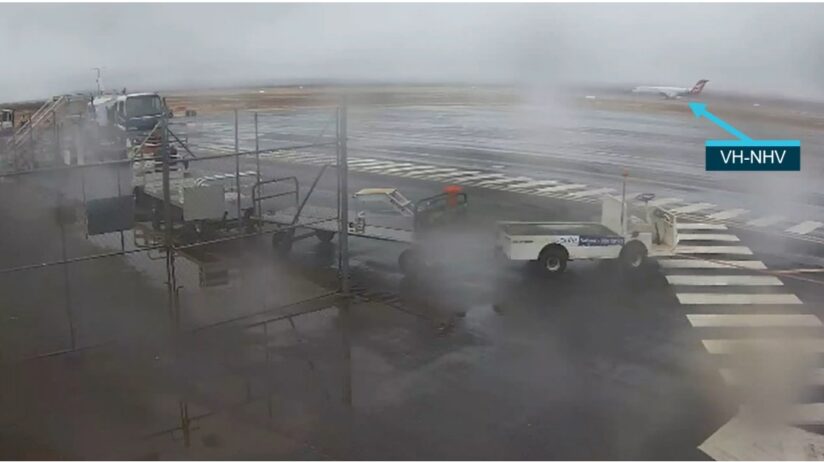 Actual weather was worse than forecast, and the F100 crew believed they had no options other than repeated attempts to land at their planned destination, the ATSB said.

Increased data collection is key to preventing aviation's 'close calls', acting FAA administrator says.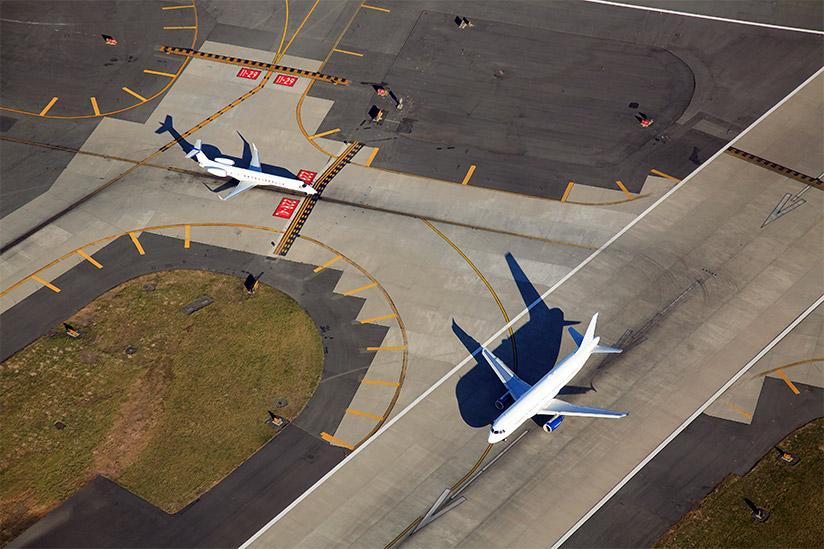 The agency says its action was prompted by a rash of runway incursions at U.S. airports.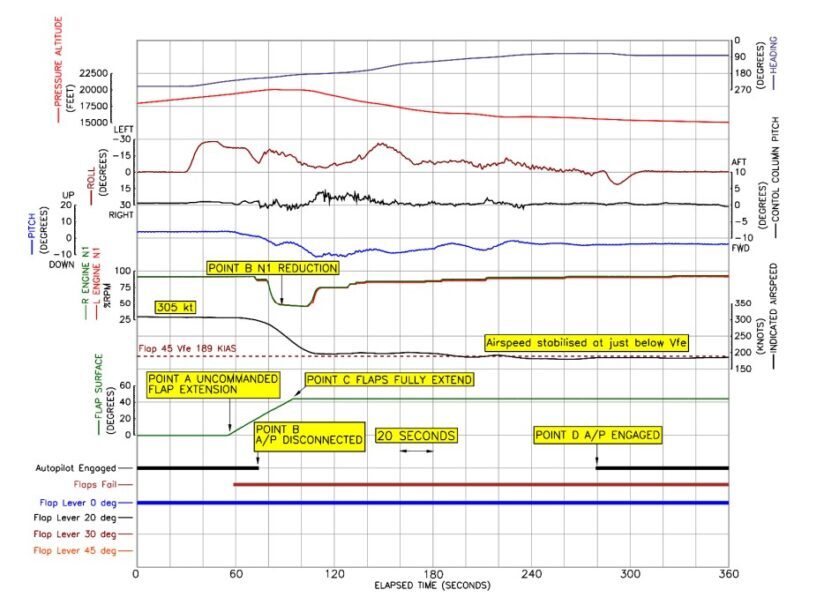 The AAIB has issued safety recommendations to prevent uncommanded flap extensions and half-speed flap retractions on Bombardier Challengers.