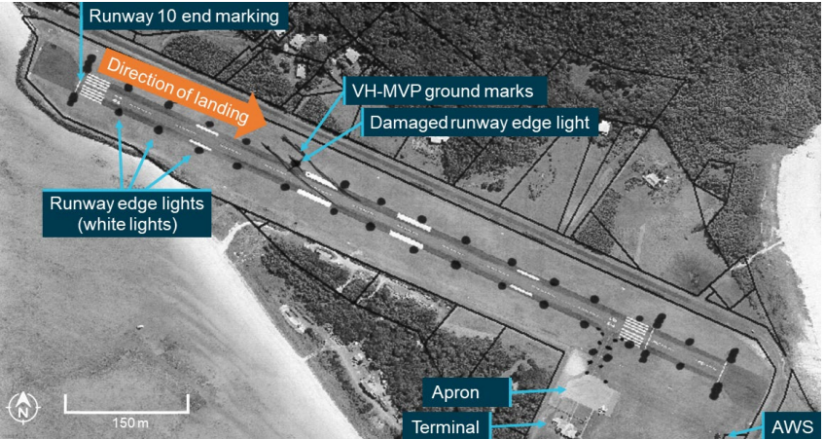 The Super King Air crossed the runway threshold in heavy rain, then touched down left of the runway, the ATSB says.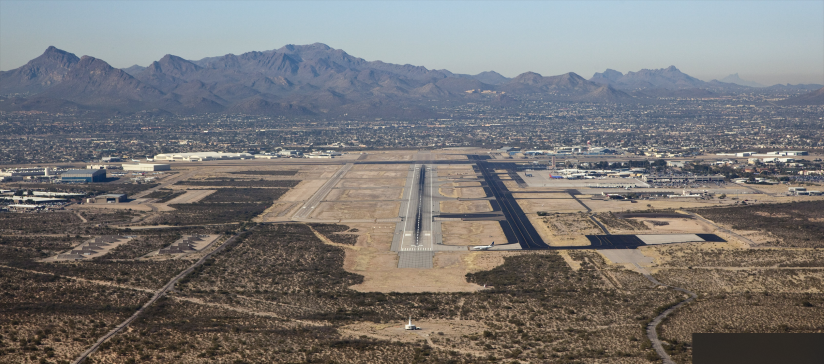 The FAA is spending $100 million on projects to prevent runway incursions at 12 U.S. airports.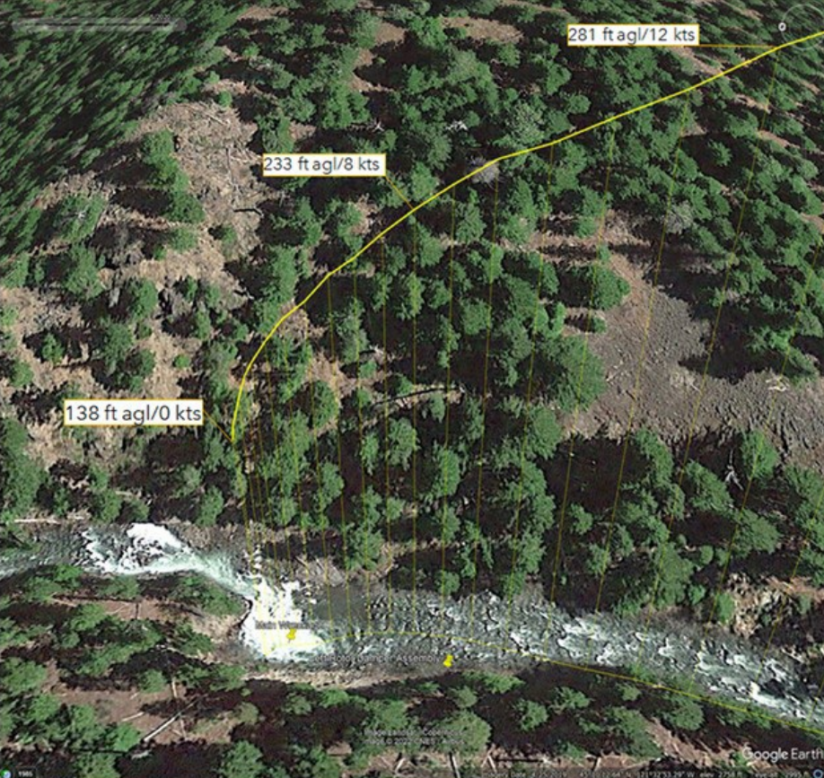 The in-flight failure of a servo flap led to the fatal crash of a K-1200 into an Oregon river, the NTSB says.

Don Bateman saved countless lives with his ground proximity warning system.
Today's pilot training programs could be improved by replacing some century-old basics with CBTA.