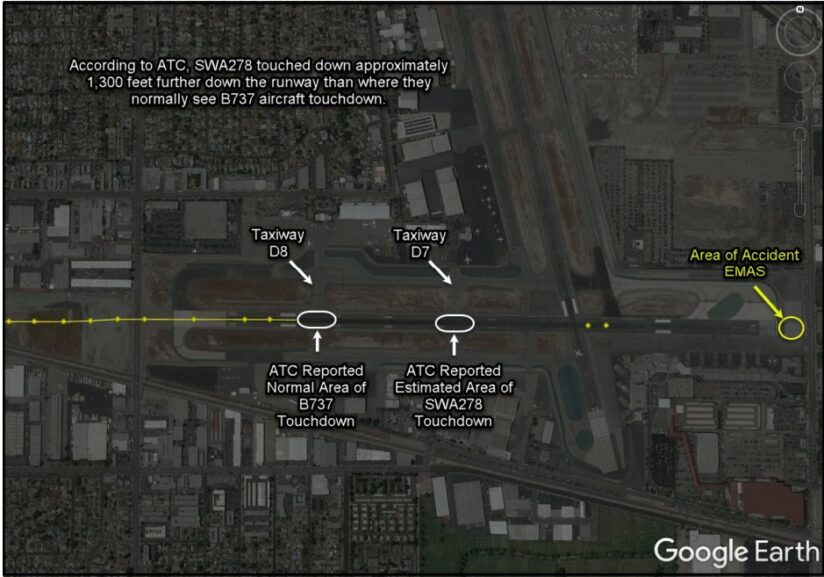 The NTSB faulted the 737 crew's decision to land on a short runway with a tail wind in conditions conducive to wind shear.

A U.S. government oversight agency says Congress should press the FAA to bolster research on communicable diseases and air travel.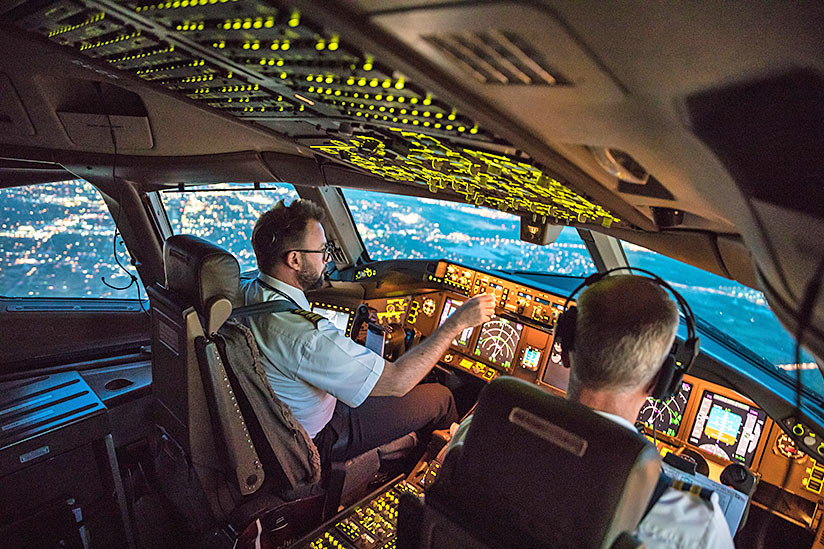 Climate change and a heavy dependence on technology will bring new challenges to the aviation industry, scientists say.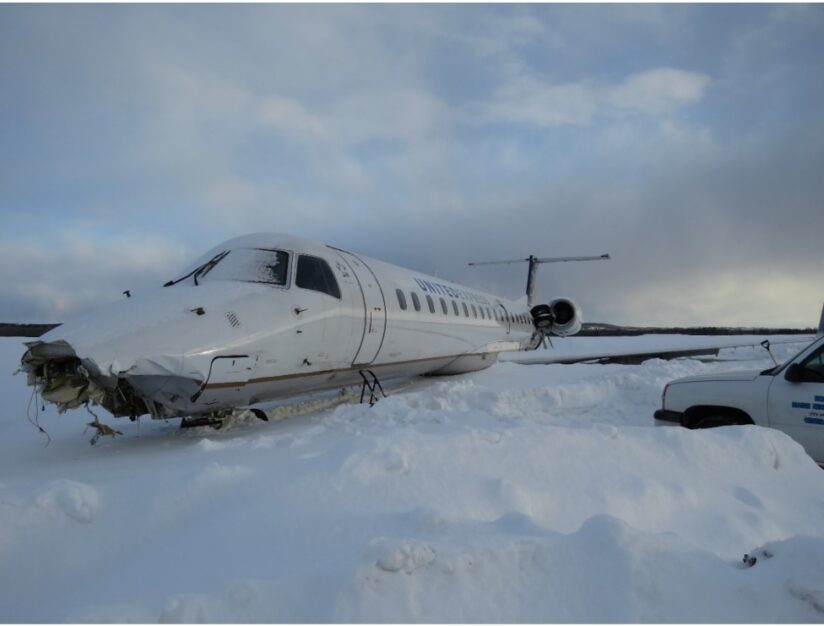 The EMB145 crew continued the descent past decision altitude even though snow had obscured their view of the runway.