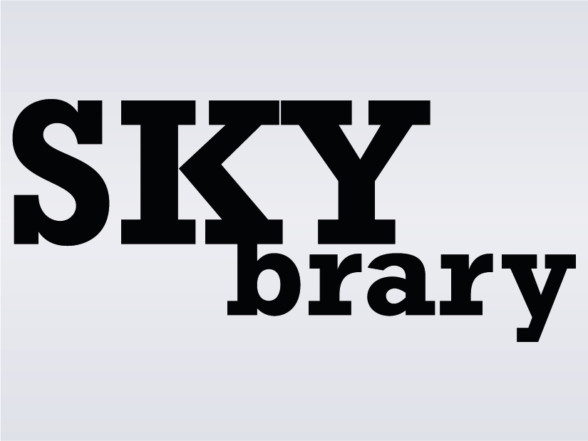 SKYbrary is an electronic repository of safety knowledge related to flight operations, air traffic management (ATM) and aviation safety in general. It also is a portal that enables users to access the safety data made available on the websites of a variety of aviation organizations. SKYbrary was initiated by EUROCONTROL in partnership with the International Civil Aviation Organization, Flight Safety Foundation, the U.K. Flight Safety Committee and the European Strategic Safety Initiative. In 2014, Flight Safety Foundation and EUROCONTROL agreed to jointly manage SKYbrary and established the SKYbrary Supervisory Board that is co-chaired by the heads of the two organizations.
SKYbrary's Strategic Objective
SKYbrary's objective is to become a single point of reference for aviation safety knowledge by making universally available and accessible the safety knowledge accumulated by various aviation organizations, entities and initiatives. The SKYbrary knowledgebase is a dynamic enterprise that has taken several years to develop. To develop further, and maintain the accuracy and relevance of the knowledgebase, will require the support and active participation of all those interested in promoting best practice and knowledge in aviation safety.