Technical Advisory Committee (TAC)
The Technical Advisory Committee (TAC) has been functioning since 2009 developing the concept of the BARS Bow-tie model of the Standard and providing ongoing input to the contents of the Standard. The TAC is made up of the subscribed BARS member Organizations and the BARS Program Office Management. TAC Meetings are held twice a year, once in Australia and once in an international location. The Open session of the TAC invites other BARS Program stakeholders such as the Audit Company representatives and observers to attend and contribute to the ongoing Program development.
TAC21 this May in Melbourne- 10 Years in the making
10 Years ago mining companies came together in a meeting with the aim to join efforts in creating a global common aviation standard and entrusting the Flight Safety Foundation to develop a Program to manage this standard, this meeting of minds became known as the Technical Advisory Committee (TAC). TAC21 marks this major milestone for the BARS Program where we will be looking back at the journey and reflecting on the changes in the way contract aviation oversight has grown.
With the preparations well underway, TAC21 will be held here in Melbourne 23-24 May 2019 hosted by BHP. With considerable growth in attendance in recent years and all the stakeholder groups involved we look forward to a great mix of representatives from BARS Member Organizations,  BARS Audit Companies along with BARS Registered Aircraft Operators.The last two TAC meetings have had in excess of 45 attendees each and there was a great deal of valuable information covered on not only the Program but general aviation safety matters.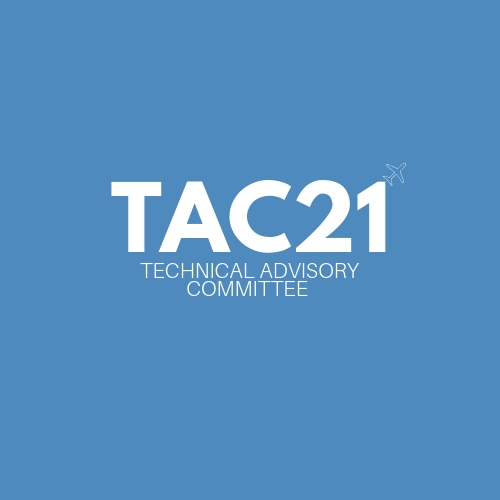 See attached a Agenda for TAC21,