June 7-8, 2023 | Brussels

Safety Forum 2023 Speaker Lineup
The Forum is again being co-sponsored by Flight Safety Foundation, the European Regions Airline Association and EUROCONTROL. It will take place at the EUROCONTROL Headquarters where at least 250 front-line professionals and those who train and manage them will be able to hear presentations and discuss the Safety Forum's findings on Knowledge, Skills and Experience for Safe Operations.
Bob Simmons
Co-Founder
Baines Simmons 

Brent Curlee
Manager, Line Operations Safety Audit Programs
American Airlines
Christine Bohl
Director, Sales, Marketing & Business Development
Boeing Global Services
Florence Buratto
Human Factors Expert, Flight Operations & Training Policies
AIRBUS 
Gunnar Steinhardt
Aviation Psychologist (EAAP) and Human Factors Manager
Cargolux Airlines International
Guy André Boy
FlexTech Chair University Professor
Centrale Supélec (Paris Saclay University)
Dr. Hassan Shahidi
President and CEO
Flight Safety Foundation
Immanuel Barshi
Senior Principal Investigator, Human Systems Integration Division
NASA Ames Research Center
Jane Hoskisson
Director of Talent, Learning, Engagement & Diversity
International Air Transport Association

Jenny Eaglestone
Senior Consultant
Netherlands Aerospace Centre / EAAP

Jingru Yan
Manager, Human Factors and Performance
Air Canada
Jon Holbrook
Scientist
US National Aeronautics and Space Administration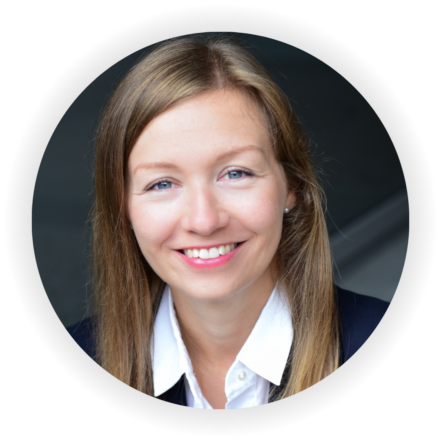 Dr. Julia Behrend
European Advisory Committee
Flight Safety Foundation
Capt. Max F. Scheck
Crew Trainer/Facilitator
Lufthansa Flight Academy and German Airline Pilots' Association
Michel Richarme
Flight Operations Support
Airbus
Milena Bowman
Executive Manager
EUROCONTROL
Nicholas Peterson 
First Officer and Learning and Improvement Team Member
American Airlines and Allied Pilots Association 
Capt. Pascal Kremer 
Safety Manager
Luxair S.A.
Sophie Jones
Head of Organisational Capability and STEM Sponsor
UK, Civil Aviation Authority
Steven R. Hursh
President and Chief Scientist
Institutes for Behavior Resources, Inc.
Stuart Fox
Director of Flight & Technical Operations
IATA
Tzvetomir Blajev
Director Europe and Global Operational Safety
Flight Safety Foundation
The Flight Safety Foundation Safety Forum, hosted by EUROCONTROL, is presented in partnership with EUROCONTROL and ERA, powered by SKYbrary.
We look forward to seeing you there!