Jerome F. Lederer Safety Leadership Medal
The Flight Safety Foundation Jerome F. Lederer Safety Leadership Medal is named after one of the founders of the Foundation. Jerry Lederer led the Foundation from its early days for nearly 20 years.  He advanced the concept of exchanging safety information, which saved countless lives, by facilitating the sharing of critical safety information among airlines, government and industry. In 1967, the U.S. National Aeronautics and Space Administration (NASA) appointed him director of the Office of Manned Space Flight Safety for the Apollo program. In 1970, he became director of safety for all of NASA.  He is recognized as the "father of aviation safety."
The Jerome F. Lederer Safety Leadership Medal recognizes an individual or team for making a significant contribution to the advancement of civil aviation safety through demonstrated organizational or industry leadership and by developing or advancing programs that will have a lasting impact on aviation.
Click the button below to complete the nomination form and attach a brief, comprehensive document detailing how the nominee meets the following criteria: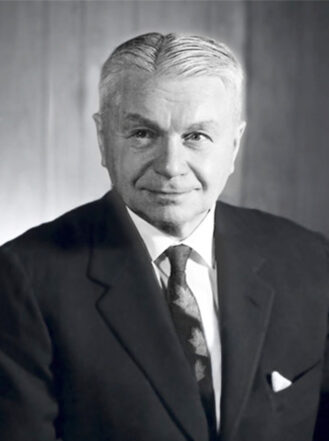 Know someone who has made an impact?
2022 nominations are closed.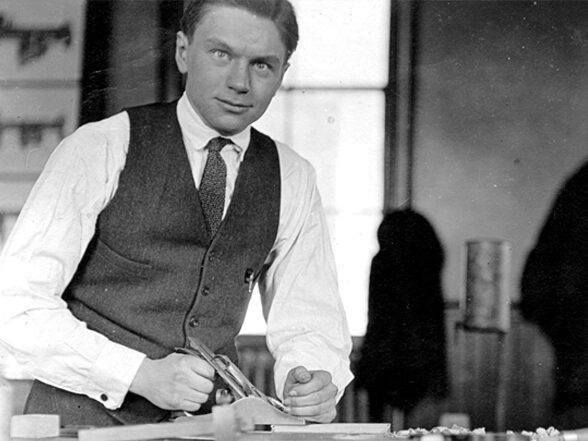 Flight Safety Foundation Founder
Jerome F. "Jerry" Lederer, whose career in aviation safety ran from the earliest airmail flights – and a preflight inspection of Charles Lindbergh's "Spirit of St. Louis" – to the development of the U.S. space program's safety office, was the driving force behind the creation of Flight Safety Foundation and served as the Foundation's first director.