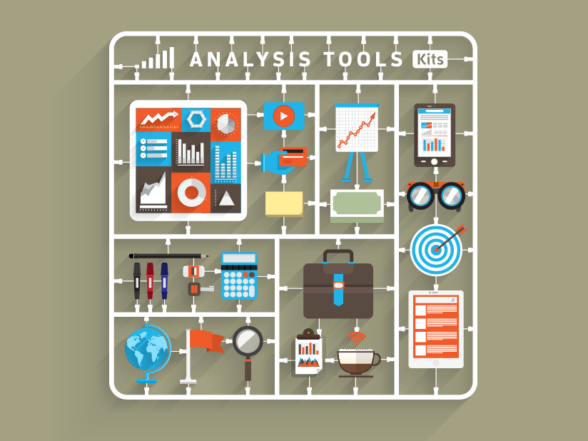 How can we make the aviation industry any safer?
While the industry has made remarkable advances in safety, will there someday be a point of diminishing returns? Not if we learn how to use safety information that tells us — proactively, before accidents occur — where the risks lie. Our GSIP initiative is spreading knowledge about risk management in this industry.
For more information on GSIP, and to review our work to date, please click on the link below.