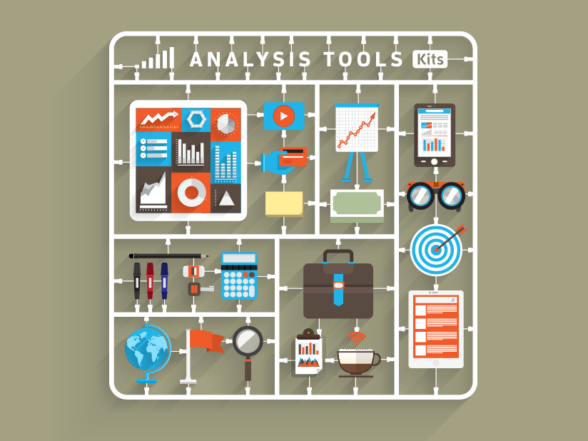 The Global Safety Information Project (GSIP) is a multiyear project seeking information from aviation industry stakeholders within the Asia-Pacific and Pan America regions pertaining to safety data collection and processing. The project aims to ascertain what types of safety data are being collected within the regions, what systems are used to collect and store that data and how this information is used to assist with improving aviation safety. Big data is here and GSIP is designed to help the aviation industry around the world harness this information and make the safest mode of transportation even safer.
In 2015, the project's first year,  we conducted focus groups in 12 cities cross the two regions to collect information. We used what we learned during the focus groups to begin drafting a toolkit and to plan a series of 13 workshops, which were held in 2016. At the workshops, held in many of same cities as the focus groups, we discussed teh scope of our toolkit content and took more feedback.
In 2016, we followed up with 13 workshops during which we shared our ideas for GSIP toolkits, which will include methods for getting the most out of safety data collection and analysis processes. The feedback from the workshops will be important in building the final version of the toolkits
On Oct. 1, we began our third year on the project.