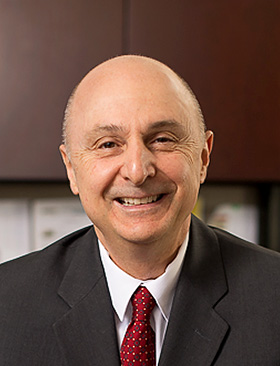 Recently we have seen an increase in ground damage accidents and incidents, including aircraft wing tip collisions, at airports around the world. International Air Transport Association and Aviation Safety Network (ASN) statistical summaries indicate there were nearly a dozen such events in 2018, and so far this year, there have been at least two, including an incident in March in which the horizontal stabilizers of two PSA Airlines Bombardier CRJs collided as the aircraft were being pushed back at Charlotte-Douglas International Airport in North Carolina, U.S.
Fortunately, these events usually occur when the aircraft are moving at slow speed — either under their own power or while being towed — and serious injuries are rare, but damage to aircraft and other equipment can be substantial. In fact, according to ASN, a Boeing 767 was written off as damaged beyond economical repair last year after colliding with a 737 that was being pushed back from its gate.
It is difficult to judge wing tip clearance from the cockpit of a large, swept-wing commercial aircraft, particularly when the aircraft is turning or otherwise maneuvering on a busy airport ramp, but often these events are the result of a variety of other factors, including failure to follow standard operating procedures (SOPs), poor communication with and by air traffic and ground controllers, failure to follow taxiing instructions, an absence of aircraft marshalers, inadequate training and/or oversight of ground handlers, and the complexity of airport taxiway and ramp layouts and procedures.
We know that many airlines track the damage incidents because of the large lost value on their assets. We even had a presentation at our last International Air Safety Summit on the insurance impact from nonfatal aircraft incidents. So, we know how important it is for airlines, airports and ground handling organizations to be aware of what is happening and creatively join to implement mitigation actions. As airline traffic grows and pressure increases to handle more operations in the same amount of space, ramps and taxiways are only going to get busier.
We support the work under way by relevant stakeholders to emphasize and track adherence to SOPs and to make sure that training is comprehensive and accurately reflects the ramp environment. The identification of ramp hot spots, through the capture and analysis of data, is crucial, and that information needs to be widely shared among operators and ground handlers. Airports and their airline tenants should work together to ensure that ramp procedures are effective and up to date, and apron and taxiway procedures also should be reevaluated. Improved coordination between airlines and air traffic and ground control also is important.
The industry must continue to be proactive in addressing ground safety issues to avoid serious accidents and injuries.