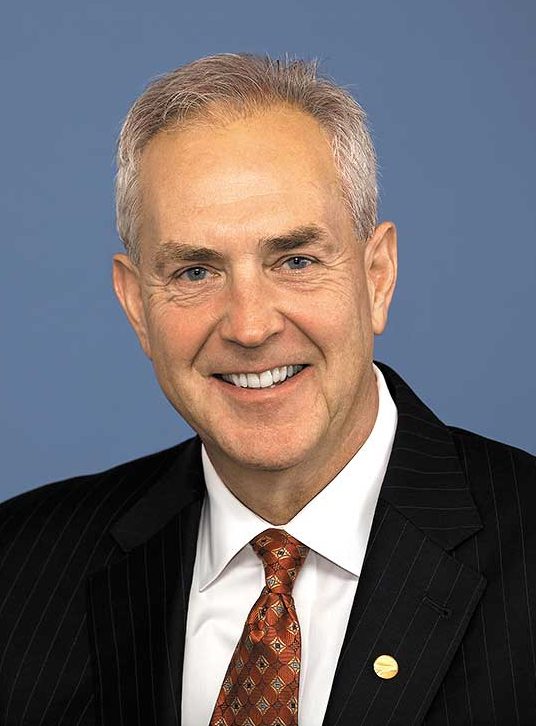 Later this fall, we will be launching a new Flight Safety Foundation website <flightsafety.org> that incorporates the best of AeroSafety World in a redesigned format for internet-only distribution to each reader's preferred digital device. This will better serve our members and more effectively disseminate aviation safety news and knowledge around the world.
Months of work involving just about everyone here at the Foundation, as well as several outside partners, have gone into the planning and development of this new initiative. The work was not entered into lightly; to keep pace with an ever-changing industry, we carefully planned how best to create a more flexible, user-friendly and responsive digital communication platform with which to support our members and the aviation industry.
Research has shown that media content like ours increasingly is being consumed on mobile devices, such as tablets and smartphones. In fact, because of this preference, mobile-device traffic in 2016 accounts for at least half of all internet traffic. Our new website will enable webpages, including ASW articles, to display correctly and optimally regardless of the type and size of the device used to access our website.
We understand that time is critical in today's fast-paced operating environment, and that safety professionals don't want to be scouring the internet for useable news and information. With that in mind, our new website also will feature a federated search engine that will enable users to simultaneously find and retrieve their query results from the latest content, digital archives of the Foundation, our Basic Aviation Risk Standard program and our Global Safety Information Project website <fsfgsip.org> — as well from Eurocontrol's SKYbrary website <skybrary.aero> and from the Aviation Safety Network website <aviation-safety.net>. Our editors and technical staff also will be curating relevant safety content from around the world on a daily basis and delivering it to you in the new site's Industry Updates section.
AeroSafety World will have its own dedicated pages, as noted, for content in the new design, and will offer easy access to all past ASW issues and legacy publications in Adobe PDF format, as always. In addition, we are planning late in the year to roll out an ASW app that runs on today's most popular devices, which will make it easier for aircraft crewmembers and other readers who are not always connected to the internet to download issues of the magazine and to read them whenever it's safe and convenient.
The website also will be linked to our new membership database. A single sign-on will get FSF members immediate access to all of our latest content and member-focused communication, plus tools to renew their membership and to more easily register for our industry-leading safety summits and seminars.
There is not enough space in this brief message to go into detail on all of the new website features or to explain the thinking behind all the decisions made during development. Our purpose, however, is simple and unchanged: to provide impartial, independent, expert safety guidance and resources for the aviation and aerospace industry.
Stay tuned.