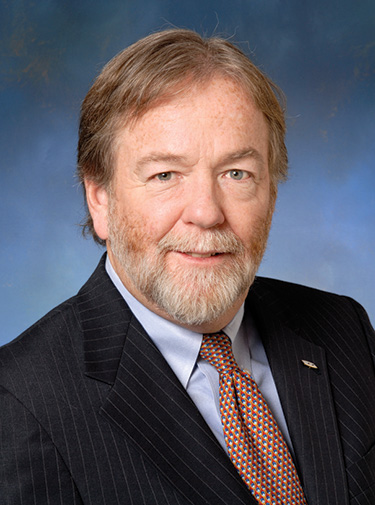 Usually a good indication that a fair compromise has been reached on a contentious issue is representatives from both sides of the debate saying that they are the ones taking the hit. Judging the recent notice of proposed rule making (NPRM) on flight and duty-time rules (FTLs) by this dual-aggravation standard, the U.S. Federal Aviation Administration (FAA) did a pretty good job in coming up with something that will move the issue forward (see story, "New Proposal, Old Resistance").
FAA has wanted to deal with this issue about as much as you might want to lick a hot skillet. The existing rules for the most part weren't even in play at large airlines, with far more constraining work rule packages built up over decades of labor/management negotiations; further, every time the issue had been approached in the past the only dependable results were that the agency would receive a severe beating and no progress would be made.
This time around, however, was different. More of the U.S. airline system is being flown by pilots not covered by restrictive labor contracts — especially for duty and flight time — and an accident where fatigue seems to have had a significant role caught everyone's attention, including the U.S. Congress. An industry-government advisory group began the work, finished by FAA, in a way that paid more attention to science than past efforts.
When the proposed rules came out, a few pilots saw that in some limited situations their workday would actually increase, and that was all they needed to know to oppose the NPRM. They failed to dig into the package and see that the increased protection built into the rules meant that airlines were going to have to staff up — a 5 percent increase, some said — just to maintain existing operations. Naturally, the airlines howled.
But these rules have a lot of benefits for everybody, and particularly in improving aviation safety. Frequent readers of this magazine might remember a story a few months ago that was a scientific examination of different work rule sets and fatigue risk management systems (FRMSs) to see where good ideas could be found (ASW, 6/10, p. 40). What many probably didn't notice several months later was that the authors re-visited the story to include the FAA proposal in its comparisons, and we posted the resulting story on our Web site: The Best Rest Revisted [Download PDF 14 pages. 216K]
The authors concluded that the NPRM somewhat improved the protection of pilot alertness at the cost of a slight reduction in worker efficiency. However, they noted that all FTLs have problems — they do not fully protect pilots from fatigue but they do restrict crew productivity. The authors say the answer is in the developing stage: "We are faced with a dilemma.
FTLs are imperfect but well understood and easy to apply. An FRMS is better for managing fatigue-related risk but must be developed and validated to be trusted. Until FRMSs are widely proved and implemented, the goal must be to refine FTLs to be as close as possible to an FRMS-based approach. … While the prescriptive aspects of the NPRM are a mixed bag, the inclusion of FRM in the NPRM language represents a potentially major step forward in flight and duty time regulation."