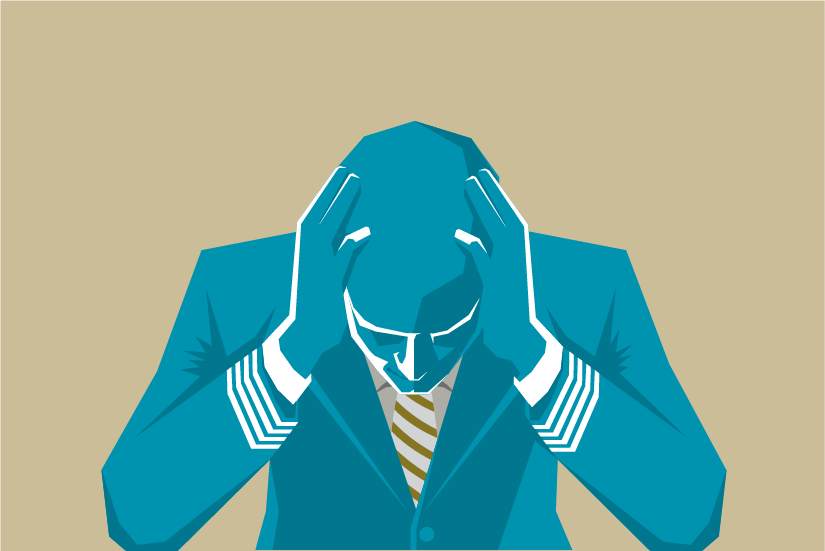 Since the beginning of the COVID-19 pandemic, we have all become attuned to our daily physical health, and to the health of those around us. It is rare to find someone who is not at least familiar with the symptoms of COVID-19 and how the virus that causes it spreads.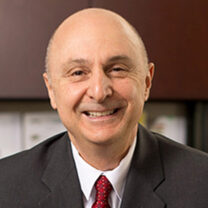 But physical health is just part of an individual's overall well-being. Mental health also is a critical element, and one that must be addressed openly and honestly. Anxiety and stress are natural byproducts of the pandemic and have been exacerbated by a number of stressful situations, including irregular working hours, quarantines, substantially altered working conditions and concerns about possible exposure to infected passengers and fellow crewmembers.
Unfortunately, in aviation and other industries, mental health issues often are not adequately addressed, and many aviation professionals may be reluctant to ask for help because they are afraid of being labeled or are worried about the potential impact on their careers. Some organizations are now realizing the importance of this issue and are proactively addressing mental health needs of their employees and providing the necessary resources and support systems.
Fitness for duty includes mental and emotional fitness as well as physical fitness. In the interest of safety and the well-being of aviation professionals everywhere, it is important that we learn to recognize signs of developing mental health challenges in ourselves and our colleagues and change the culture of individuals being afraid to ask for help.
Organizations must implement a supportive environment and normalize mental health as part of a comprehensive approach to the well-being of their employees. Leaders need to instill within their organizations an openness that encourages individuals to come forward with mental health issues, to seek counseling and, if necessary, treatment. A good place to start would be to offer programs that teach coping strategies and build resilience.
As has become apparent in the past two years, trained, qualified personnel are difficult to replace. The industry should invest in the mental and emotional health of its most valuable resources.

Image: © Hong Li | iStockphoto