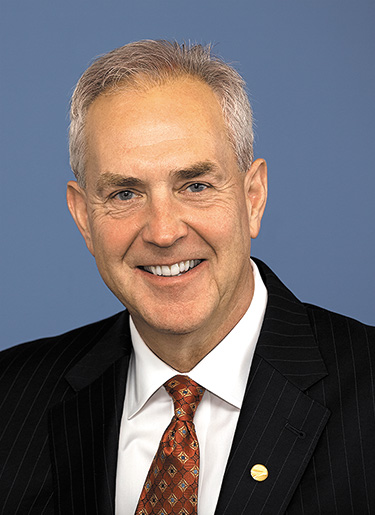 In this issue of AeroSafety World, we are announcing the Foundation's Top Global Safety Issues. The list was developed by Mark Millam, the Foundation's vice president, technical, who analyzed five years of commercial aviation accident data from Aviation Safety Network (ASN), one of the Foundation's long-time partners. Based on his analysis of the ASN data and of other sources of information, he developed this list of Top Global Safety Issues that you can find here.
The Foundation intends to use the list to inform its activities and, where possible, the work of its advisory committees. We also intend to delve more deeply into each issue in AeroSafety World and elsewhere on our website to identify mitigation best practices and gaps.
We would welcome your feedback. Please forward any comments to Mark Millam or Frank Jackman, editor-in-chief of AeroSafety World.
The next few weeks promise to be busy ones at the Foundation. The final report on our Go-Around Decision-Making and Execution Project is being readied for publication. We also expect to publish a report on year two of our U.S. Federal Aviation Administration-supported Global Safety Information Project and to roll out the related toolkits we have been developing.
At the end of March, we will be in Singapore for the annual Singapore Aviation Safety Seminar that we organize in partnership with the Singapore Aviation Academy. We plan to cover safety challenges and human factors issues on day 1; organizational safety issues, recent safety lessons, tools and initiatives on the second day; and the latest technology relating to safety on the third and final day. I hope to see you there.
Also in the next few weeks, we hope to roll out to the Foundation's membership our new AeroSafety World mobile app, which has been built and is currently in the testing stage. It will be available for both Apple and Android devices. Stay tuned for more details.