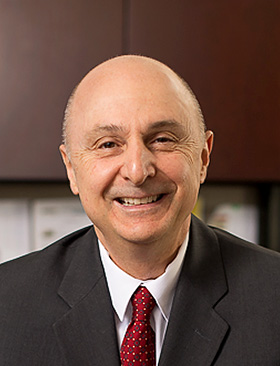 Last year, nearly 4.38 billion passengers traveled on scheduled commercial airlines around the world, and this year that number is forecast to reach almost 4.58 billion. These passengers come from just about every country on earth and vary in the languages they speak, the cultures they represent and in their economic and social situations.
At the same time, these passengers are unified by the desire/need to travel by air and by the trust they have that they will reach their destinations safely.
When a passenger steps on an airliner, he or she demonstrates an inherent trust that the individuals and organizations that comprise the aviation system have done their jobs properly and to the best of their abilities.
They trust that pilots, flight attendants, mechanics, dispatchers and air traffic controllers are well-trained and fit for duty.
They trust that the equipment has been designed, manufactured, assembled, integrated and maintained to exacting standards, and that those standards have been vetted and approved by a diligent, engaged regulator working in cooperation with other authorities around the world.
They trust that when a hazard is identified or an error is made, a just culture will enable an individual to come forward and report the issue without fear of retribution, that the identified risk will be either eliminated or mitigated and that mitigation measures will be continually assessed and, if needed, improved.
Everyone in the industry plays a vital role in keeping the aviation system safe, and passengers trust that everyone is fulfilling the required roles to the highest standards. Passengers and their loved ones trust that there is genuine collaboration, sharing of the right information at the right time among the right organizations to ensure that safety is maintained and no stone is unturned to discover undesirable risks.
Whenever our historically safe and highly reliable system breaks down, leading to an accident or incident, it loses the trust of the traveling public. This means some barriers have failed and allowed the undesired state to occur. Restoring that trust will not be achieved overnight. It will take hard work, transparency and a drive to identify and fix any checks and balances that may be askew. How the industry strengthens those barriers, improves upon them, addresses whatever systemic weaknesses in the checks and balances occurred, and communicates them will go a long way to restoring the public's trust that the industry has earned over the years.