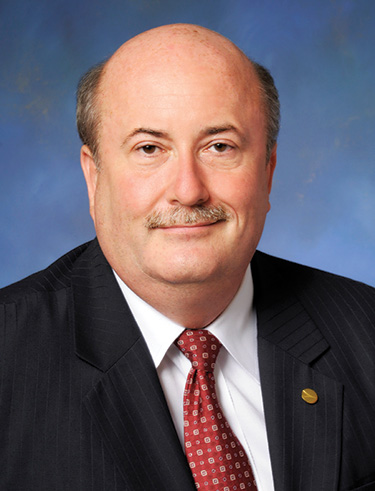 With 2011 officially under way, I believe it is a good time to point out some auspicious beginnings that deserve our attention during the year.
As 2010 wound down, I was very pleased by an Airbus briefing on recommended flight crew responses to ambiguous airspeed indications. It boiled down to this: If something funny seems to be going on when at altitude, set the pitch at 5 degrees nose up and put the power in the climb detent.
I loved hearing that. I have been saying we need the modern equivalent of the "dead foot, dead engine" quick guide to flying through an engine failure; this simple recommendation from Airbus sounds like a good start. I hope we develop a few more of these jewels so we can stop training as if we still fly aircraft with radial engines.
In a related development, we have seen the data from a four-year joint effort by the U.S. Federal Aviation Administration and its industry partners examining flight path management problems. In particular, the study looked at instances in which the aircraft automation and the flight crew were not on the same page. We have always known this was a big problem, but in seeking mitigations we never really knew where to start the conversation. Well, the best way to start an intelligent conversation is with data, and now data are on the table. This year we must take action based on what those data tell us.
I was also pleased to see the Civil Air Navigation Services Organisation develop serious training materials for air traffic controllers regarding unstabilized approaches, and how they can prevent aircraft from entering them. A few years ago, I never would have expected this sort of action, and that is a refreshing change. But, like everything else, this is just a beginning. There is so much more we can do to help our various professions in this industry understand one another.
I am pleased to see the renaissance of approach and landing accident reduction training, and the new focus on runway excursions. This is not something new for many of us, but for the generation that is taking over the controls, a lot of it is.
Finally, I am excited to see the International Civil Aviation Organization (ICAO) launch a new effort to protect safety information involving a multi-disciplinary group that will look to develop standards — not guidance — regarding the protection of safety information even when there isn't an accident. That is a pretty bold move for ICAO. It will take some time and dedication, but it is the start of something good.
Parts of 2010 were tough, but we can be proud that this industry managed to identify what needed to be done and started working on it. However, this will be the year where we will all have to decide if we have the resources and energy to follow through on what has begun. In past years, companies never questioned the need to give back to the system to move safety forward. At the end of this year we hope we can look back at the work done on this to-do list and see that is still the case.