About BARS Program
An International Aviation Safety Program which utilizes Basic Aviation Risk Standards (BAR Standards)  to review aircraft operators supporting companies in the resource sector, humanitarian, government and insurance organizations, in their risk oversight of contracted aviation activities.
The BAR Standards
Browse and download The BAR Standards in one easy step as pdf's.
BARS Program Overview
If you want to know more about the program, download the BARS Program Overview document.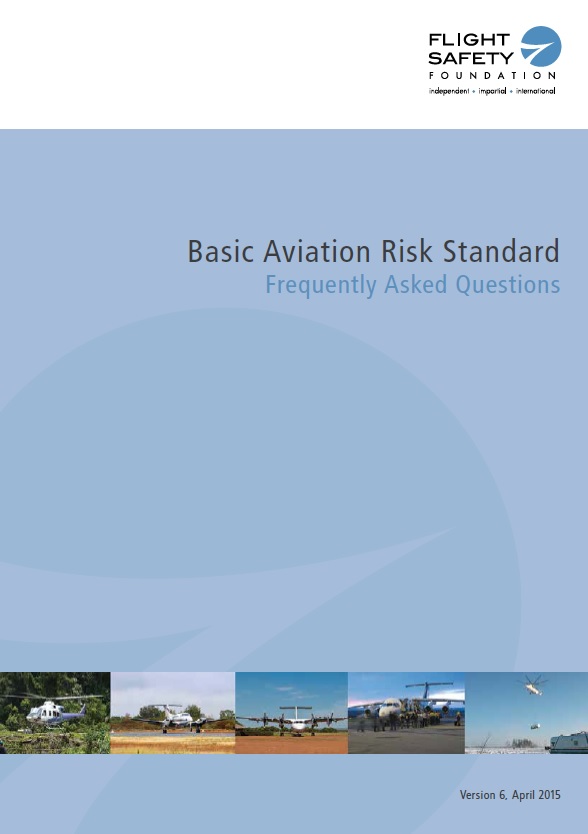 BARS FAQs
Got Questions?, like "How often is the BAR Standard updated?"….The BARS FAQs will answer those questions and more.