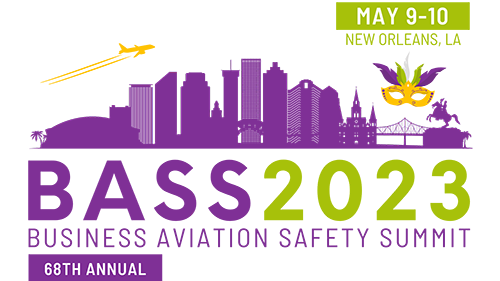 BUSINESS AVIATION SAFETY SUMMIT
Sheraton New Orleans, 500 Canal St, New Orleans, LA 70130
Exhibit Hall
Limited availability - reserve your booth March 1!
BASS 2023 Exhibit Information
BASS is recognized as the premier forum for the discussion and exchange of safety information for corporate and business aviation operators. It is the ideal venue to connect with hundreds of aviation safety professionals, including some of the most influential leaders from across the industry. This summit is a one-stop resource where key decision makers can exchange information on the latest developments impacting their business. Examples of summit participants include corporate flight department executives, chief safety officers and pilots, aviation education professionals, regulators, and more.
Thanks to our BASS exhibitors!
BASS attracts over 200 representatives from throughout North America and nearly a dozen other countries. The intimate size of both the summit and exhibit hall means greater and easier access to connect your company's products and services with an audience of business aviation safety decision makers.
Unlike some massive tradeshows, the 'boutique' atmosphere of BASS allows exhibitors and participants to interact in a more personal, one-on-one manner.
Connect with individuals from around the globe who represent the middle and upper management levels of their organizations.
Breakfast and networking breaks in the exhibit hall to help drive traffic to your booth.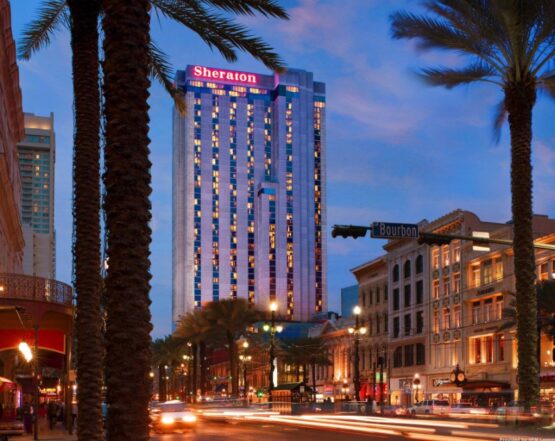 Flight Safety Foundation Member

$4,500
One complimentary registration per exhibit space.
Breakfasts, and networking breaks held in the exhibit hall.
Company listing on the conference website and in the mobile app.

Option to purchase up to two additional registrations for a discounted rate of US$400 each.

Pre-conference and post-conference attendee roster. (In compliance with the PDPA Personal Data Protection Act)
As an exhibitor, you will have access to all general session programming and breakout sessions.
The 68th Business Aviation Safety Summit is Jointly Organized By