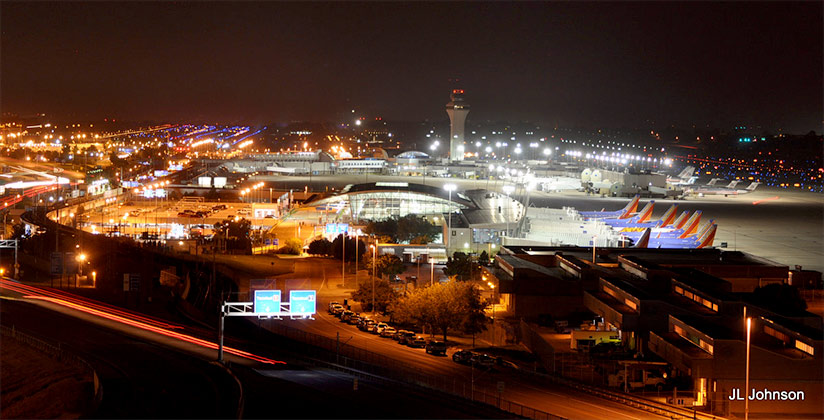 Some 390 airports in the United States are scheduled to receive $660 million in infrastructure grants for improvements to runways, taxiways, terminals, aircraft rescue and fire fighting vehicles, and other projects, the U.S. Federal Aviation Administration (FAA) says.
In announcing the grants on Monday, U.S. Transportation Secretary Elaine Chao said the improvement projects would help the airports "maintain safety and improve efficiency for freight and passengers."
The funds are part of $3.2 billion in grants being awarded as part of the federal Airport Improvement Program (AIP), the FAA said. Airports receive AIP funds based on their activity levels and project needs.
Among the largest grants included in the $660 million package are $14.2 million for Sloulin Field International Airport in Williston, North Dakota, which will use the funds to help with the fifth phase of construction of a new airport; $11.8 million for the second phase of a terminal project at Lafayette (Louisiana) Regional Airport; $11.5 million for construction of an aircraft deicing pad and apron repairs at Ronald Reagan Washington National Airport; and $10.2 million for runway repairs and an associated lighting system at St. Louis (Missouri) Lambert International Airport (photo).
Photo: © JL Johnson | Flickr CC-BY-SA 2.0