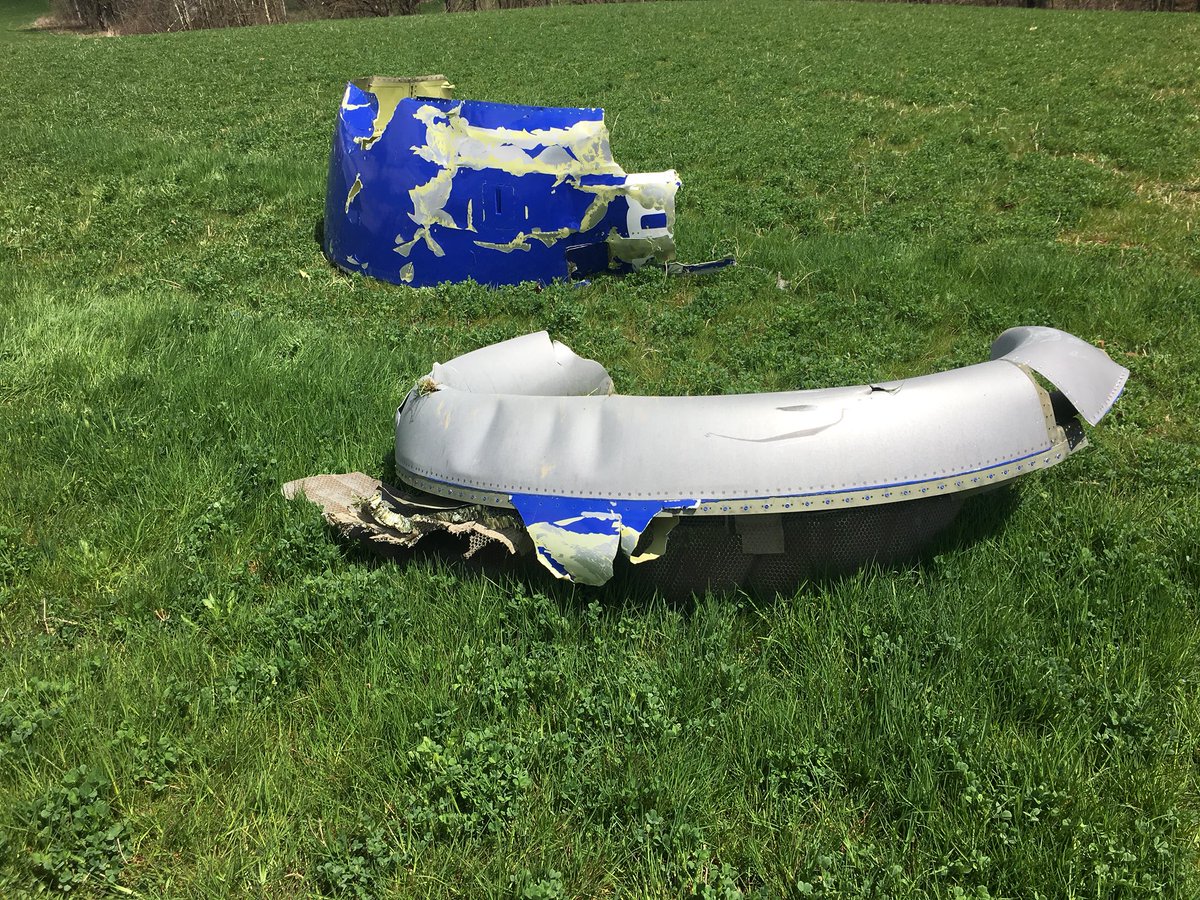 The U.S. Federal Aviation Administration (FAA) said late Wednesday that it will issue an airworthiness directive (AD) within the next two weeks that will require inspections of certain CFM International CFM56-7B engines. The AD will require an ultrasonic inspection of fan blades when they reach a certain number of takeoffs and landings, FAA said, adding that any blades that fail the inspection will have to be replaced.
FAA's statement comes in the wake of Tuesday's fatal accident involving the in-flight failure of a CFM56 engine on a Southwest Airlines Boeing 737-700 operating as Flight 1380. One passenger died from injuries suffered in the accident.
In a press briefing several hours after the cockpit crew diverted the accident aircraft to Philadelphia and conducted a successful single engine emergency landing, NTSB Chairman Robert Sumwalt said that a preliminary on-site inspection of the failed engine showed that one of its 24 fan blades broke off from the hub. He also said there was evidence of metal fatigue.
Southwest Airlines on Tuesday night said that it is accelerating an existing CFM56 engine inspection program "out of an abundance of caution." The airline said the accelerated checks, which involve ultrasonic fan blade inspections, are expected to be completed over the next 30 days.
Flight 1380 was headed from New York LaGuardia to Dallas Love Field on Tuesday, when, about 20 minutes into the flight at an altitude of around 32,500 ft, the engine failure occurred.
Photo: Recovered pieces of the failed engine's cowling. Credit: NTSB