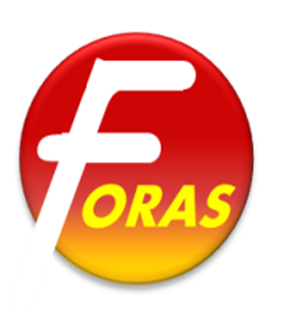 The Flight Operations Risk Assessment System (FORAS), a predictive risk tool in use by EVA Air, is being made available to other airlines through Flight Safety Foundation. A complimentary workshop for carriers that may be interested in adopting FORAS has been scheduled for Nov. 29-30, 2017, at the EVA Training Center.
FORAS is designed to enhance risk awareness at the pre-flight stage for flight crews. It assesses and identifies the risk attributes of flights 2.5 hours before departure by providing a departure risk value (DRV) and an approach and landing risk value (ALRV). It does this by assessing an array of data available from both internal and external sources. FORAS also provides safety reminders to crewmembers to enhance their situational awareness.
More details on FORAS and the workshop can be found on the FORAS website.
###
About Flight Safety Foundation
Flight Safety Foundation is an independent, nonprofit, international organization engaged in research, education, advocacy and publishing to improve aviation safety. The Foundation's mission is to connect, influence and lead global aviation safety.
Media Contact:
Frank Jackman
+1 703.739.6700, ext. 116
jackman@flightsafety.org