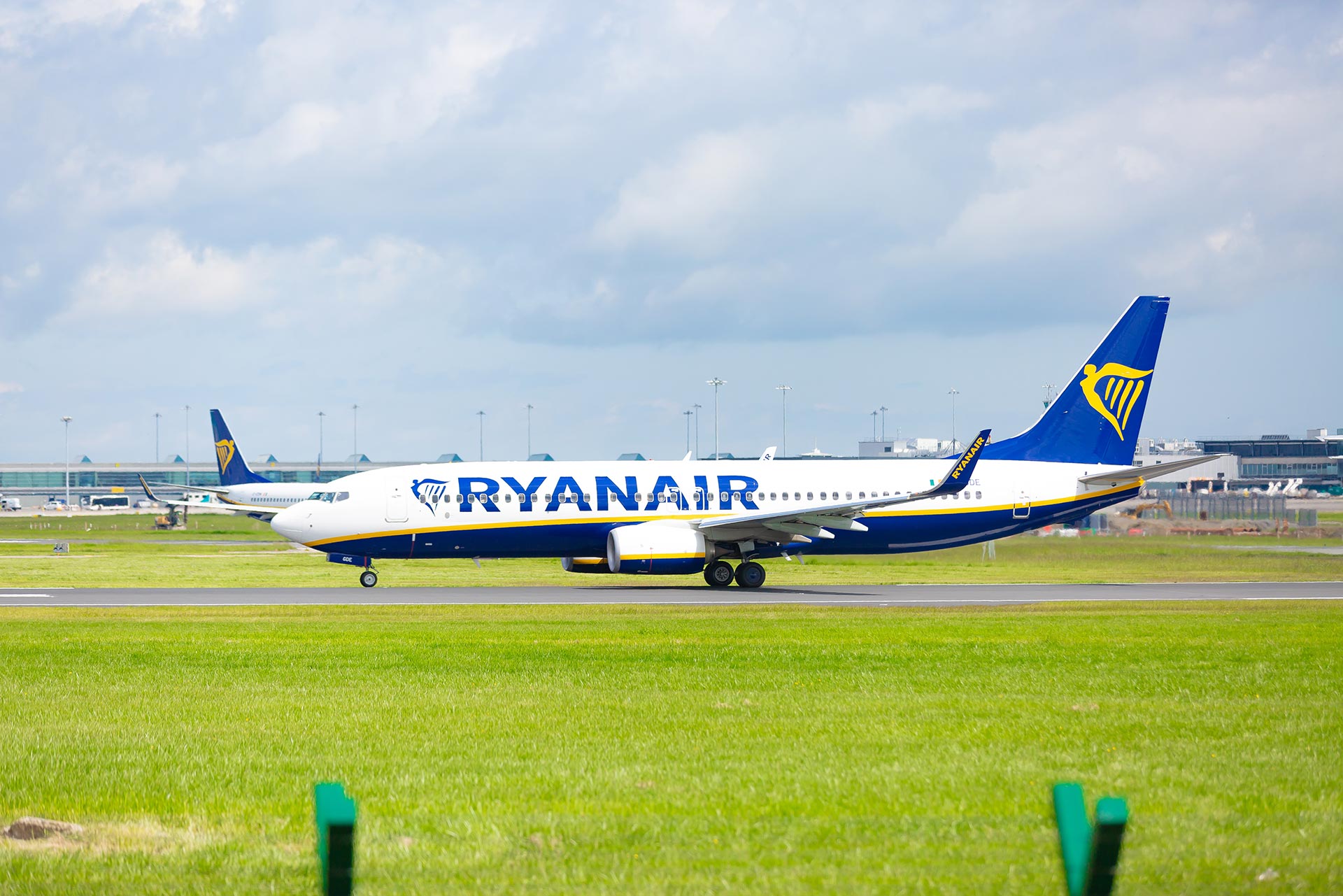 BRUSSELS — Flight Safety Foundation strongly condemns the forced diversion of Ryanair Flight 4978 while the commercial aircraft was flying through the airspace of Belarus.
"Forcing an aircraft to divert with the purpose of detaining a passenger is a violation of international law and poses a significant safety risk to the passengers and crew of the aircraft," said Foundation President and CEO Dr. Hassan Shahidi. "We call on the government of Belarus to immediately release the detained passengers who were removed from the aircraft."
The Foundation also calls for a full, impartial and transparent investigation into the circumstances surrounding this event.
###
About Flight Safety Foundation
Flight Safety Foundation is an independent, nonprofit, international organization engaged in research, education and communications to improve aviation safety. The Foundation's mission is to connect, influence and lead global aviation safety.
Media Contact:
Frank Jackman
Vice President, Communications
+1 703.739.6700, ext. 116
jackman@flightsafety.org