Participate in candid and interactive discussions with industry leaders and network with international peers at IASS 2023 in Paris.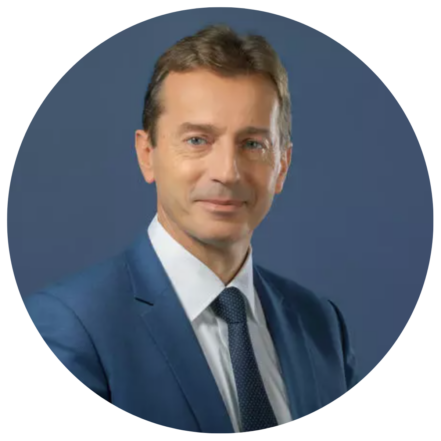 Chief Executive Officer
Airbus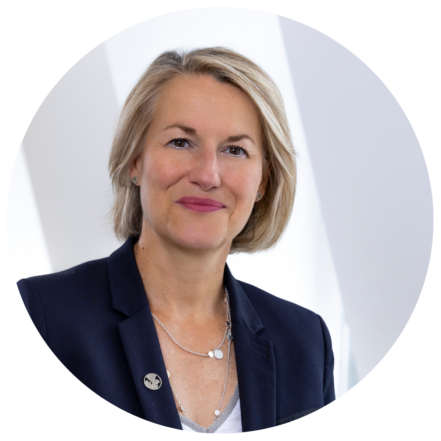 Chief Executive Officer
Air France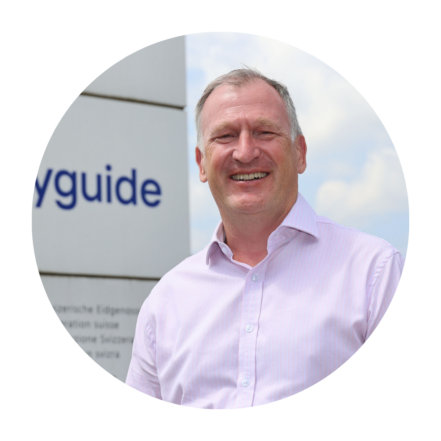 Alex Bristol
Chair, CANSO
CEO, Skyguide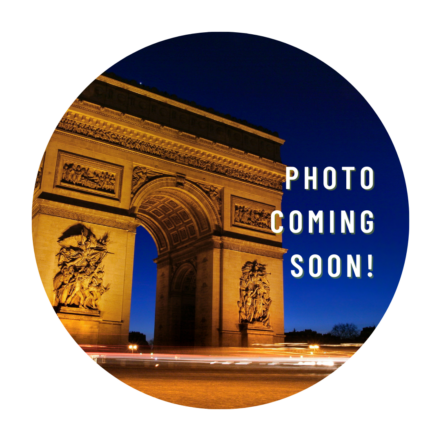 Andrew Dunbeck
GM Flight Safety
Delta Airlines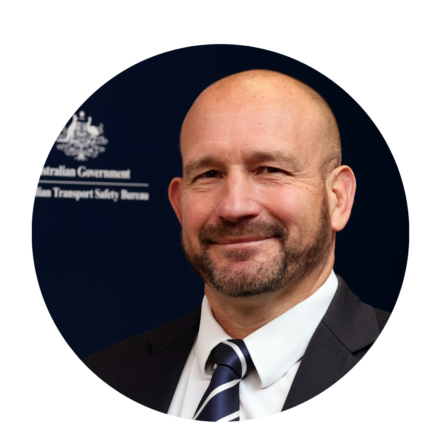 Angus Mitchel
Chief Commissioner
Australian Transport Safety Bureau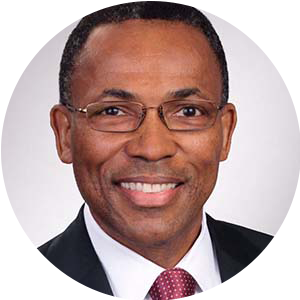 Billy Nolen
Chief Safety Officer
Archer Aviation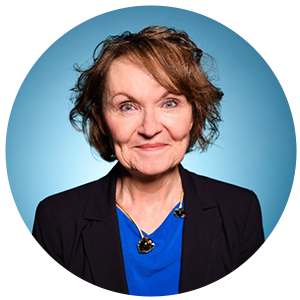 Bobbi Wells
Chair, Board of Governors
Flight Safety Foundation
Vice President Safety Systems, Efficiency & Compliance
American Airlines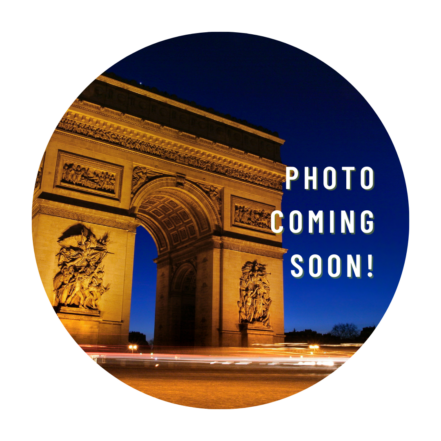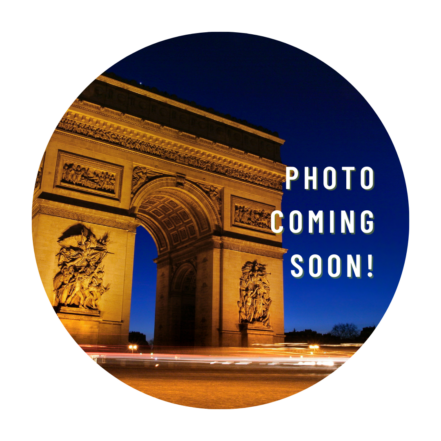 Chris Devlin
Director Product Development
Aerion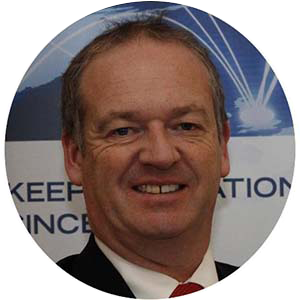 Capt. Conor Nolan
Flight Safety Foundation Board of Governors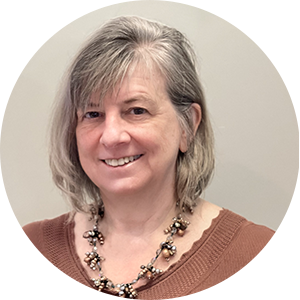 Deborah Kirkman
Director of Advanced Systems
Flight Safety Foundation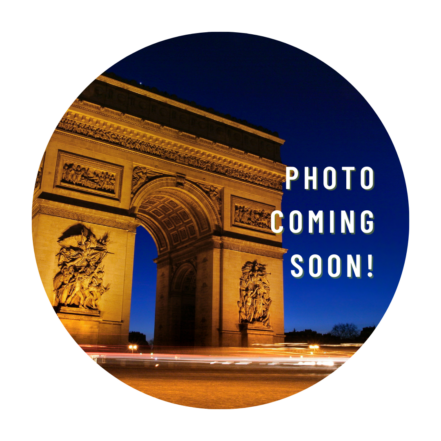 Capt. Didier Nicolini

Vice President
Air France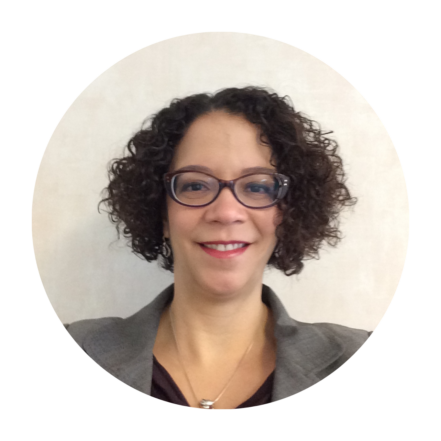 Elizabeth Gnehm
Chief Safety Management Section
Air Navigation Bureau, ICAO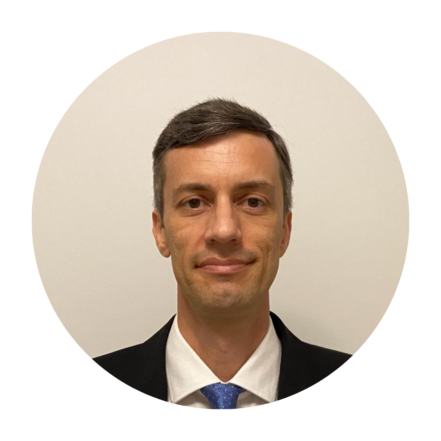 Fabio Catani

Brazilian Commercial Aviation Safety Team (BCAST)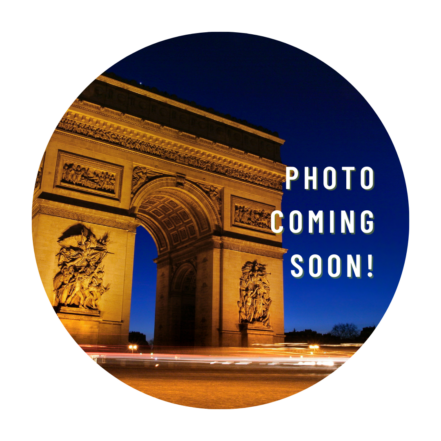 Fabrice Kunzi
Chief Operating Officer
SkyGrid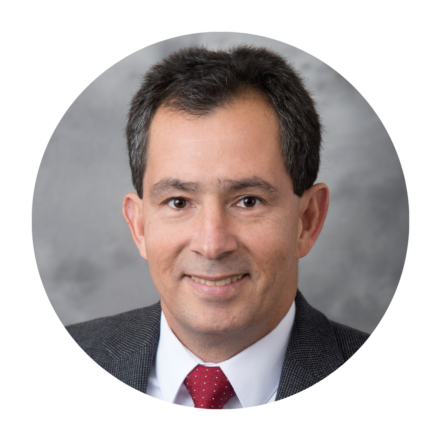 Dr. Flavio Antonio Coimbra Mendonca
Assistant Professor of Aeronautical Science, Aeronautical Science Department
Embry-Riddle Aeronautical University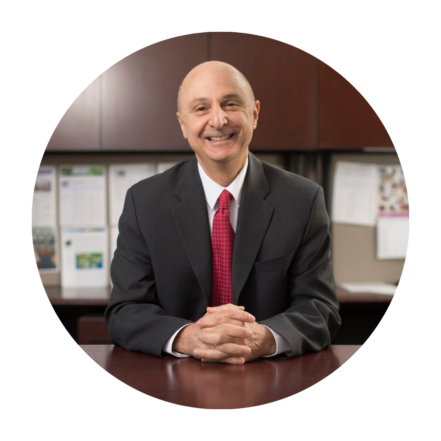 Dr. Hassan Shahidi
President and CEO
Flight Safety Foundation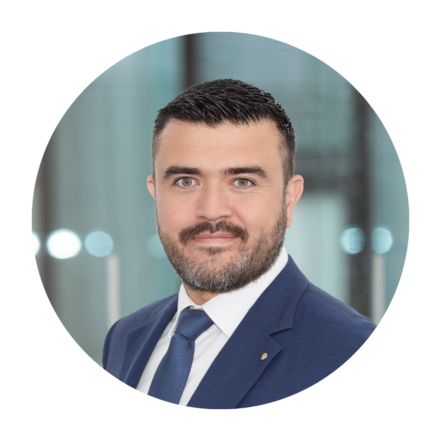 Hector Hidalgo
Director of Operations at Aviation Quality Services
Lufthansa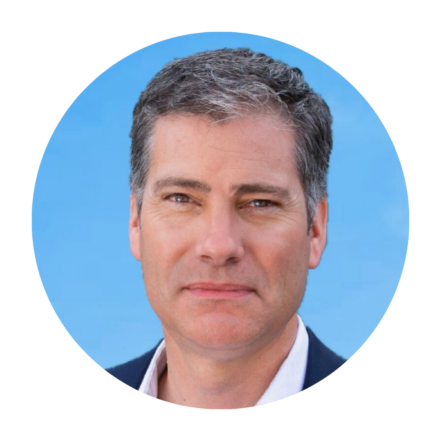 Ian Holder
Managing Director
Baines Simmons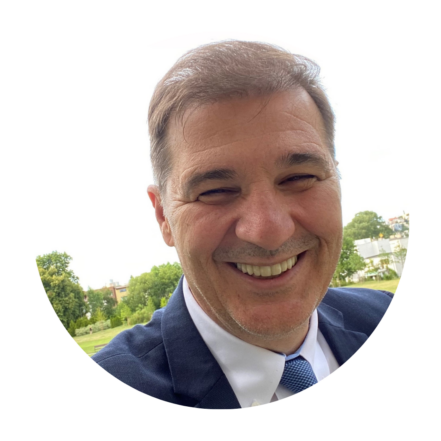 Dr. Ilias Panagopoulos
Head of Air Safety Europe
Amazon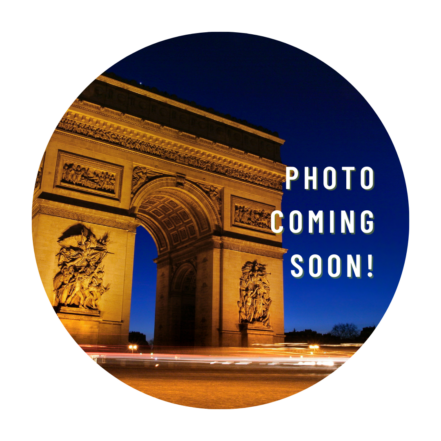 Dr. Jan Smith
CEO
Healthy You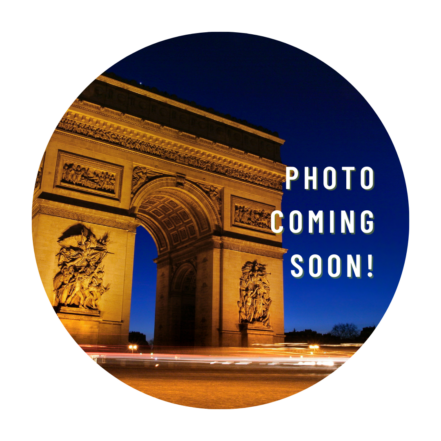 Jennifer Homendy
Chair
U.S. National Transportation Safety Board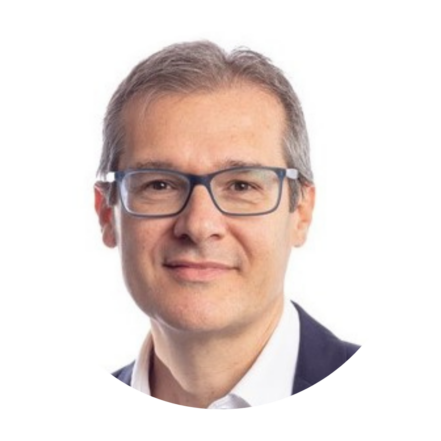 Jesús Romero-Hernandez
Safety Manager, Safety Data Analytics
ENAIRE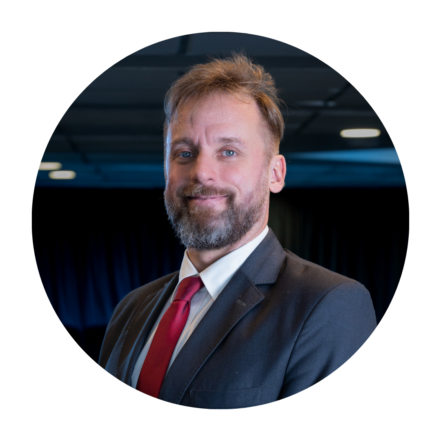 Dr. Julian Obaid
President
Transport Safety Board (Junta de Seguridada en el Transporte) of Argentine (JST)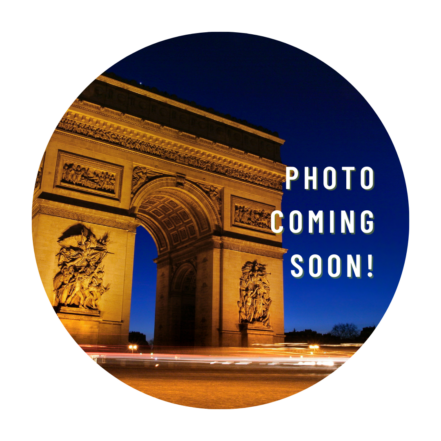 Capt. Kanfwon Bae
Director Corporate Safety
Korean Air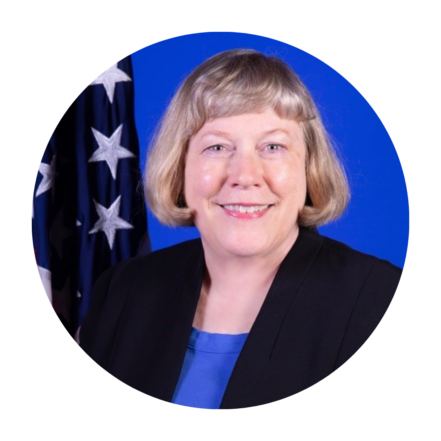 Dr. Kathy Abbott
Chief Scientific and Technical Advisor
FAA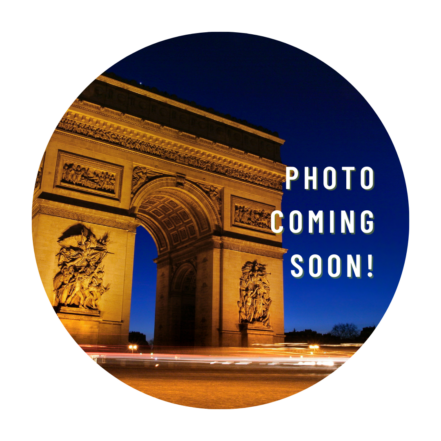 Kevan Reeves
Principal Advisor, Aviation and Mass Transport
RioTinto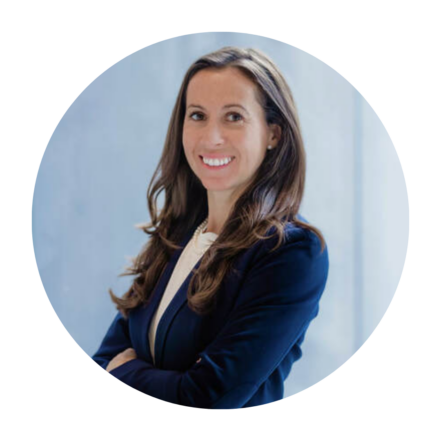 Kimberly Perkins
President
Empirical Aero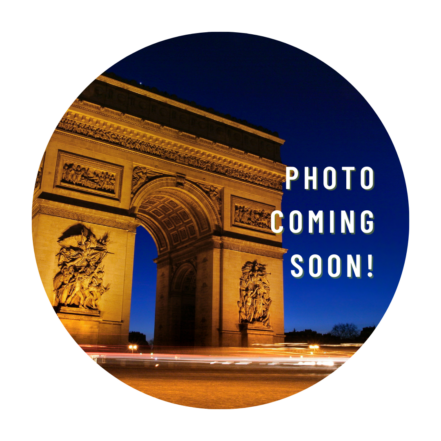 Leopold Viroles
Data4Safety Program Manager
European Union Aviation Safety Agency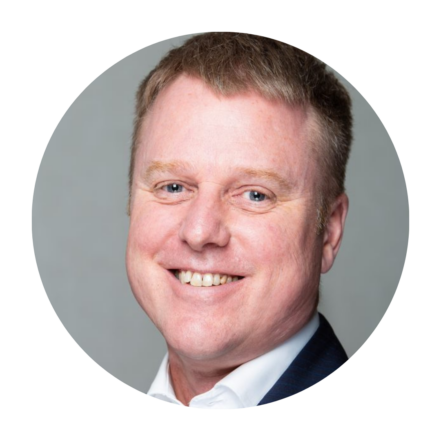 Mark Searle
Global Director of Safety
IATA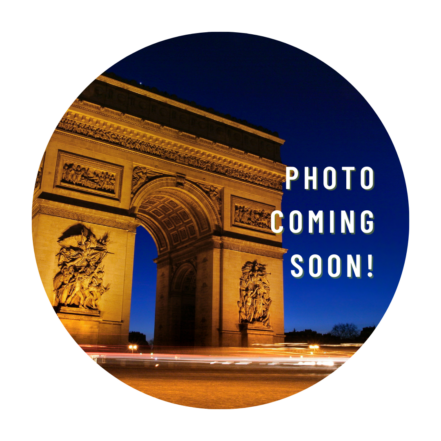 Martha Romero
Director of Safety, Quality and Compliance
DRONAMICS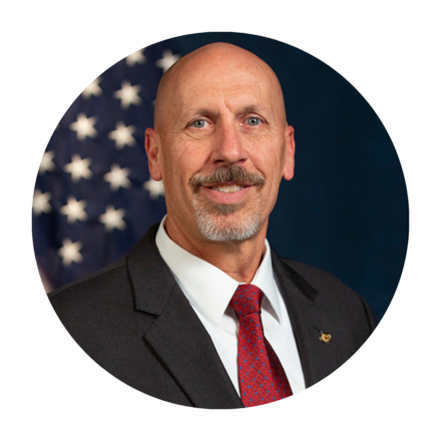 Michael Graham
Board Member
NTSB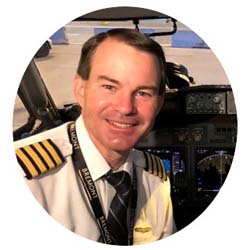 Capt. Mike Gillen

Chair
FSF International Advisory Committee
Senior Manager Fleet Standards B737
United Airlines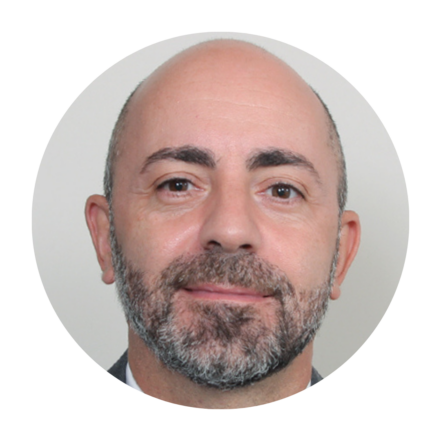 Nicolas Rallo
Regional Director, European and North Atlantic Office
International Civil Aviation Organization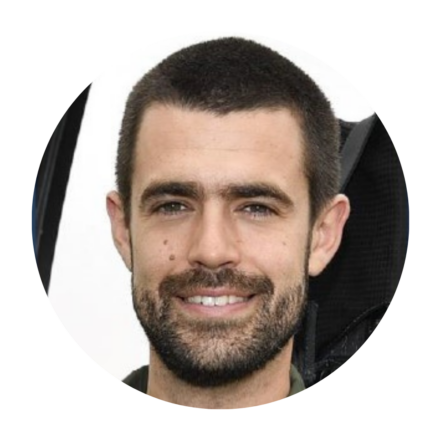 Nicolas Ranque
HO Flight and Cabin Operations Architecture
AIRBUS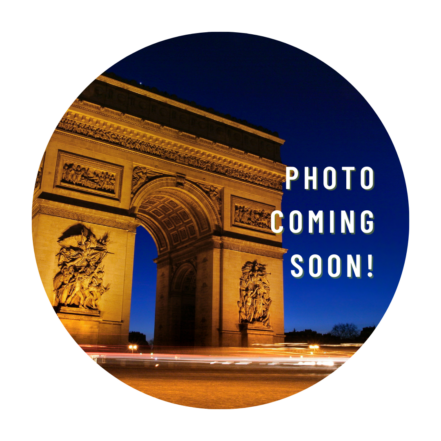 Paul Cullen
Researcher
Trinity College Dublin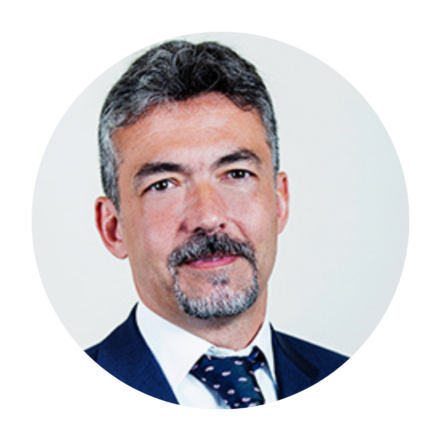 Paul Reuter
Vice President, Professional Affairs Board Director
European Cockpit Association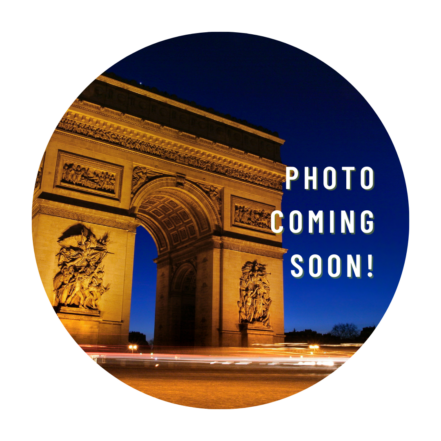 Randy Kenagy
Manager, Engineering and Operations
Air Line Pilots Assocation, International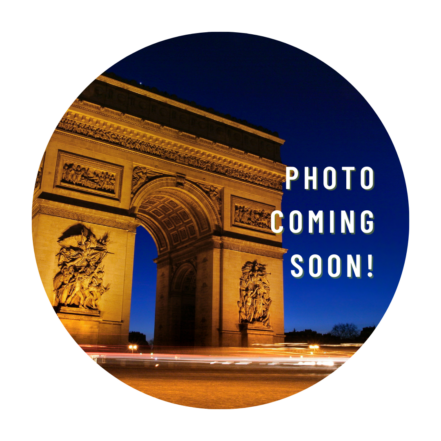 Randy Webb

Manager, Airbus Fleet Line Training
United Airlines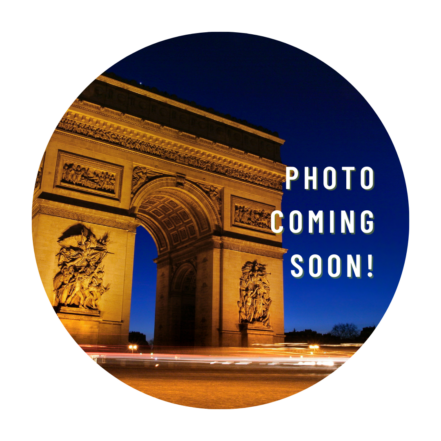 Remy Jouty
Director
Bureau of Enquiry and Analysis for Civil Aviation Safety, France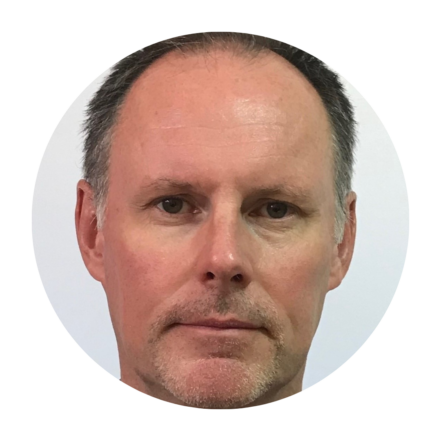 Dr. Richard J. Kennedy
Head of Learning Science & Human Performance
Civil Global Training Organization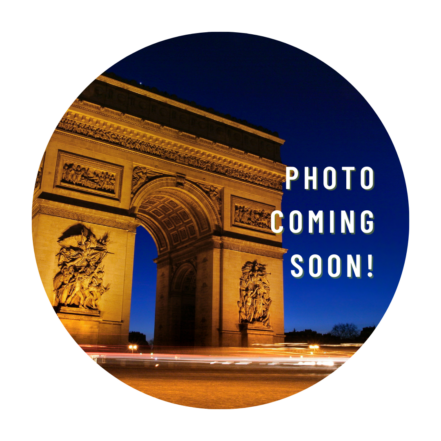 Rob Akron-Punselie
Head of Training
European Cockpit Association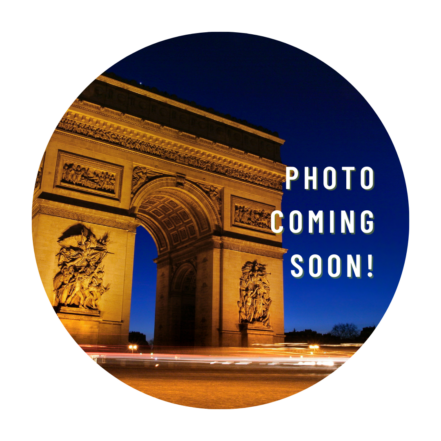 Robert Holiday

Safety Manager
L3Harris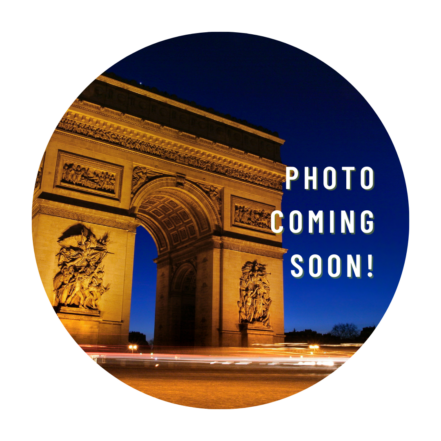 Dr. Scott Trepinski
Senior VP Safety, Security & Environmental Safety
Envoy Air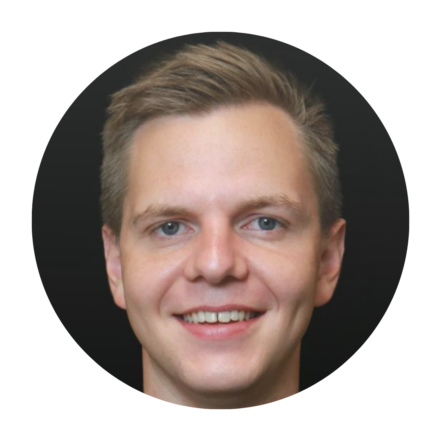 Sebastian Blech
Safety Manager Unmanned Aerial Systems
Deutsche Bahn (DB) AG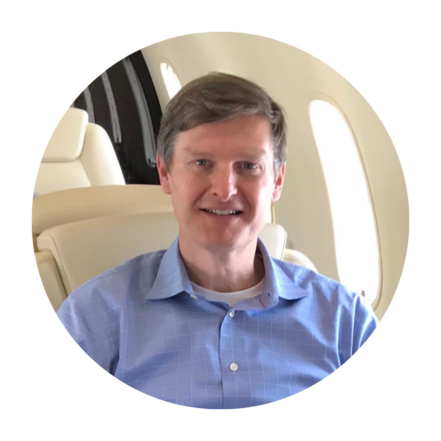 Dr. Sonnie Bates

CEO
WYVERN Ltd.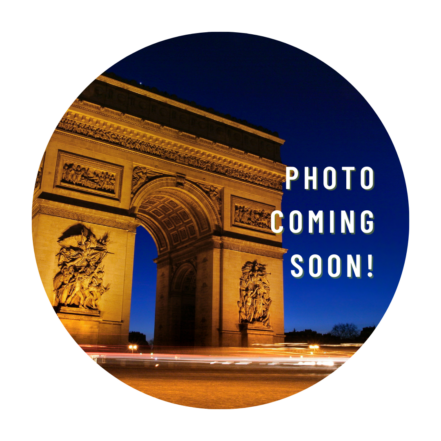 Capt. Steve Jangelis
Aviation Safety Information Analysis and Sharing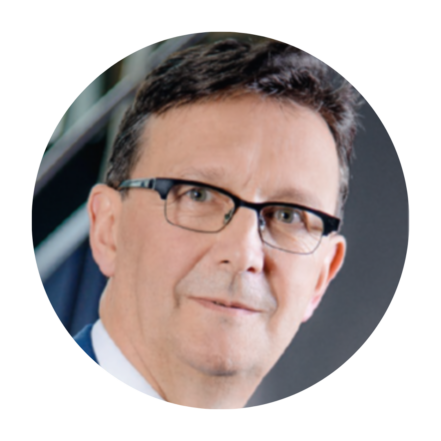 Thierry Allain
Director Innovation Program Manager
French DGAC/DSAC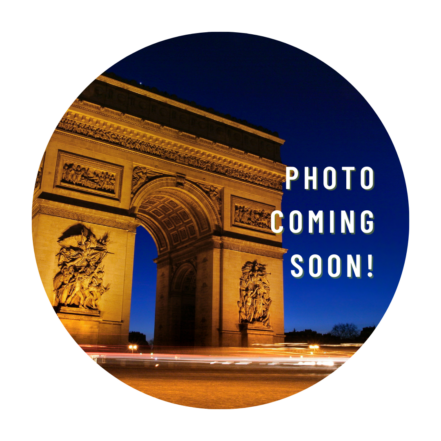 Thor Thormodsson
Chief, Accident Investigation Section
ICAO Annex 13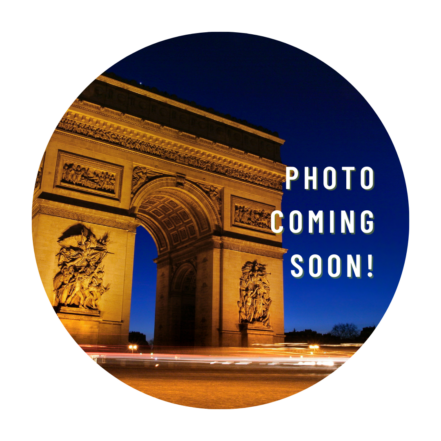 Tom Anthony
Director, Aviation Safety and Security Program
Viterbi School of Engineering, University of Southern California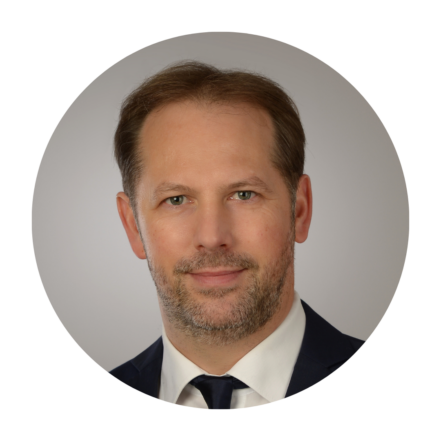 Capt. Tom Becker
Researcher
City University of London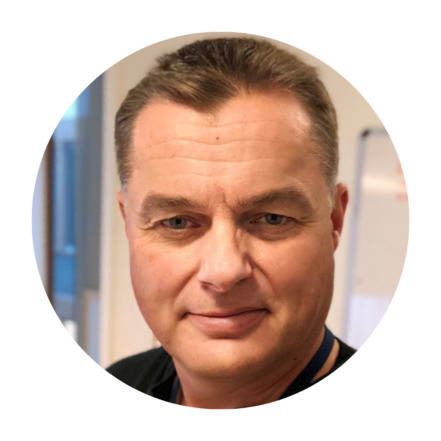 Tomas Klements
Head of Scheduling Safety
Boeing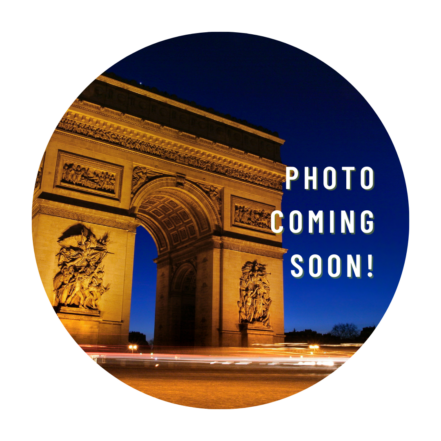 Virginio Agusto Corrieri De Castro
Director of Safety and Operations
Latin America & Caribbean Air Transport Association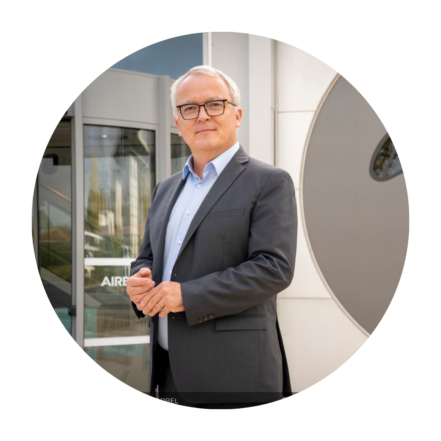 Yannick Malinge
SVP, Chief Product Safety Officer
Airbus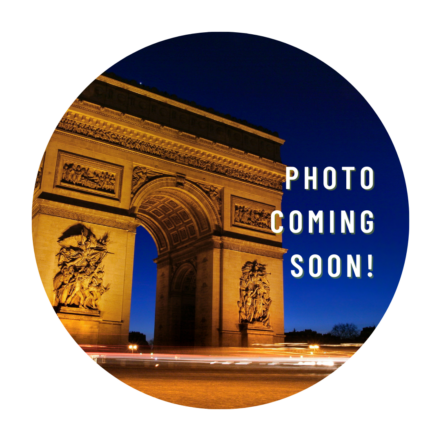 Antonio Licu

Head of Operational Safety, SQS, and Integrated Risk Management
EUROCONTROL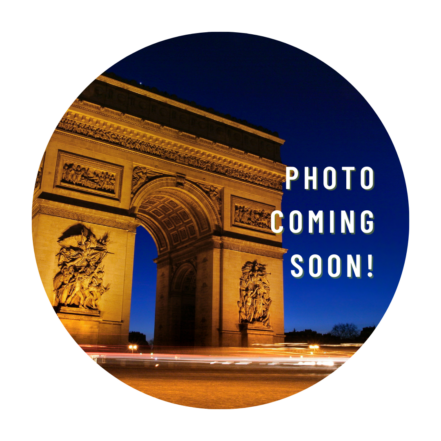 Dan Freeman
VP Safety Management Systems (SMS) – Integrated Product Team
Boeing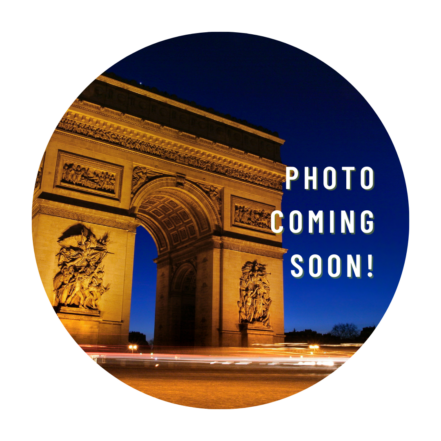 Capt. Douglas Mikulicic
Sim Instructor B737/NACA Fatigue WG Member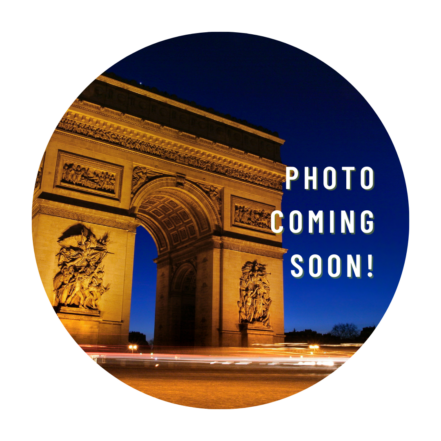 Grant Blythe
Director, Product Management
Collins Aerospace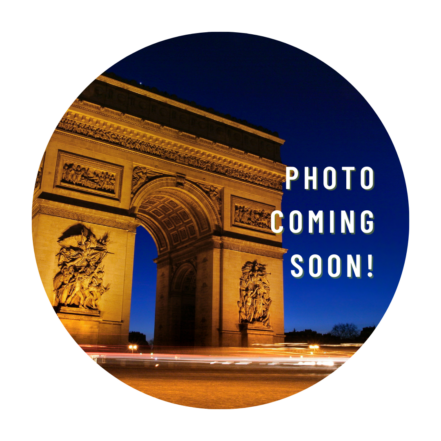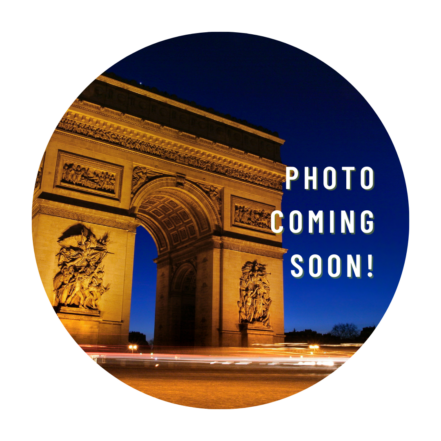 Kyle Ellis
Program Manager
NASA System-Wide Safety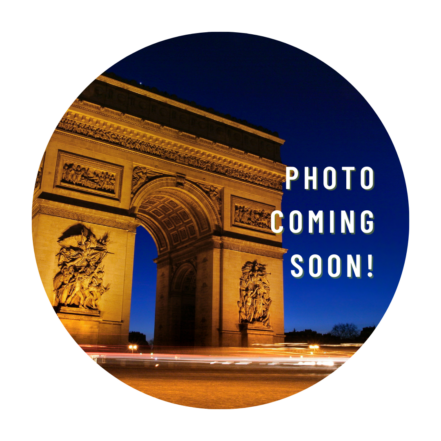 Robert Palmer
Vice President Safety
Air Canada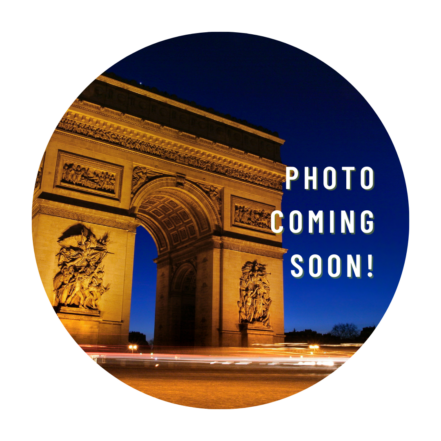 Sandy Lonsbury
Senior Advisor
Arthur J Gallagher & Co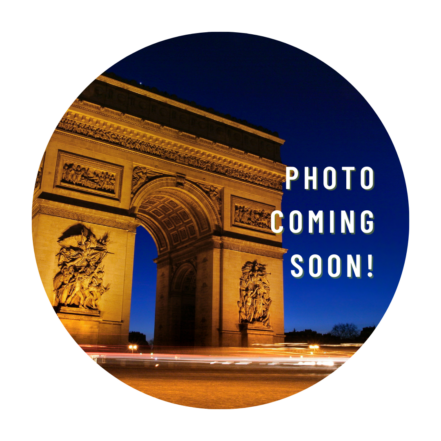 Dr. Susan Northrup
Federal Air Surgeon
FAA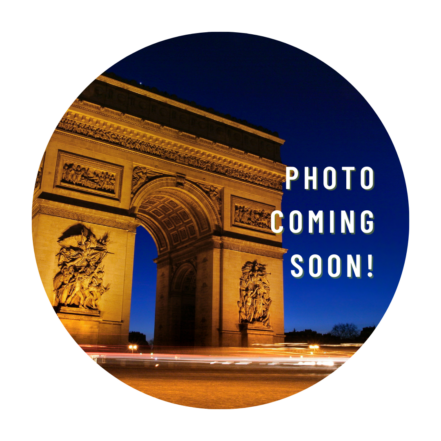 Tay Tian Guan
Deputy Director General
Civil Aviation Authority of Singapore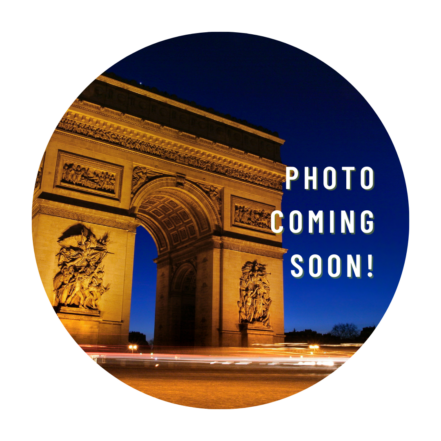 Tom Kok
Director
AviAssist Foundation
Early Bird Rate Ends September 19, 2023