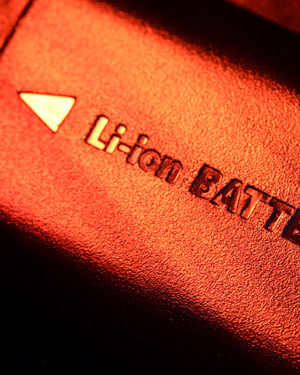 American Airlines and Delta Air Lines both have announced restrictions on passenger-carried "smart bags" that contain lithium-ion battery power banks. Effective Jan. 15, 2018, smart bags will only be allowed on Delta and American flights if the lithium batteries that power the bags' built-in features are removable. If the bags have non-removable batteries, they will not be accepted as either carry-on or checked baggage.
The restriction is being implemented because of "the potential for the powerful batteries to overheat and pose a fire hazard risk during flight," Delta said in a news release.
"[C]ustomers who travel with a smart bag must be able to remove the battery in case the bag has to be checked at any point in the customer's journey," American said. "If the battery cannot be removed, the bag will not be allowed."
Delta said its new smart bags policy is similar to its policy requiring customers to place spare lithium-ion batteries in their carry-on luggage.
According to the International Air Transport Association's 2017 Lithium Battery Guidance Document, "power banks are considered spare batteries and must be individually protected from short-circuit and carried in carry-on baggage only."
Smart bags, which are growing in popularity, often include a lithium-ion battery power bank that allows charging of personal electronic devices, such as phones, tablets and laptops, and that powers global positioning system tracking devices and other features. Some smart bags also include lithium battery–powered motors that allow the bags to be used as personal transportation devices.
Smart bags often are built to a size suitable for carry-on baggage, but can end up being checked on crowded flights or on flights operated with aircraft with smaller overhead bins.