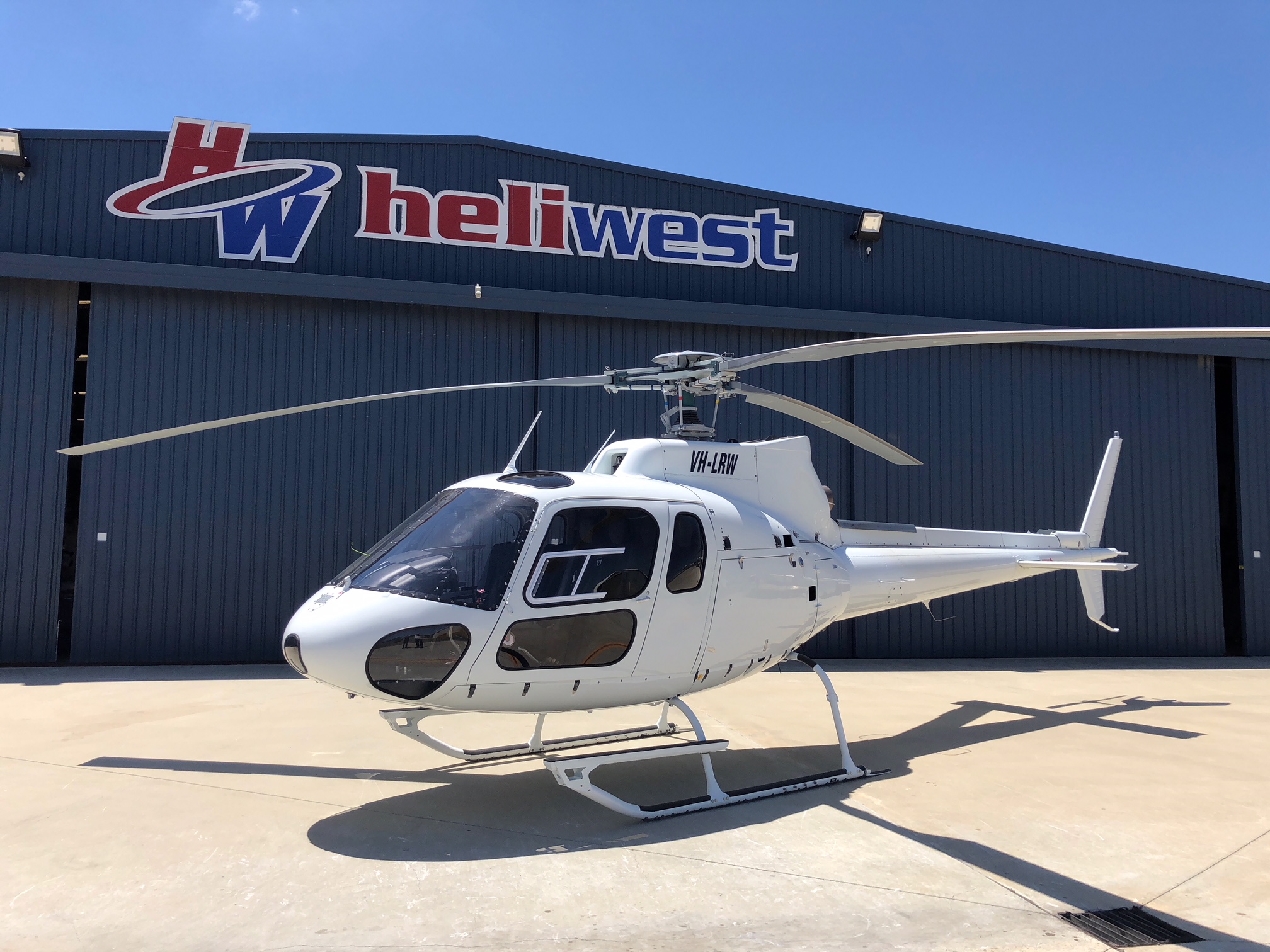 MELBOURNE, Australia — Flight Safety Foundation is proud to announce that the 500th audit has been completed within the Basic Aviation Risk Standard (BARS) Program.
Heliwest Group, a Perth-based operator that provides airplane and helicopter services to a broad range of clients, including in the mining and resource sector, underwent its seventh BARS audit to maintain its registration in the program. Heliwest, which has been in the BARS Program since March 2011, has achieved the gold level of registration by maintaining continuous registration over that time.
Heliwest was pleased to learn the organization had been named as the 500th BARS audit. "As one of the original participants and seven years into the program, we are happy to provide a continued high standard to our BARS clients," said Alan Bailey CEO, Heliwest.
"This is another milestone for the BARS Program," said BARS Managing Director David Anderson. "We are pleased to see an operator like Heliwest as the 500th audit as they demonstrate achievement with their longevity and commitment to BARS stemming from the earliest period of the program. Five hundred audits completed is a testament to our aircraft operators continually focusing their efforts to improve their level of conformance to the BAR Standard and advance safety in their everyday aviation operations."
The Foundation's BARS Program is an award-winning worldwide audit program supporting the resource sector along with humanitarian, government and insurance organizations in their oversight of contracted aviation activities.
BARS is active in more than 32 countries, and over 160 operators have been audited in the last seven years. The audit program is supported by training elements, data analysis and a suite of aviation standards covering helicopter external loads, remotely piloted aircraft systems (also called drones), offshore helicopter operations, night vision goggle operations, emergency medical services, aerial geophysical survey activities and aerial mustering.
For more information on the BARS Program, please visit www.flightsafety.org/bars or contact the Australian regional office on +61 1300 557 162.
###
About Flight Safety Foundation
Flight Safety Foundation is an independent, nonprofit, international organization engaged in research, education, advocacy and publishing to improve aviation safety. The Foundation's mission is to connect, influence and lead global aviation safety.
BARS Contact
David Anderson
anderson@flightsafety.org
+61 1300 557 162