Industry Updates
Posts Categorized:

pilot fatigue
Viewing 1 - 3 of 3 results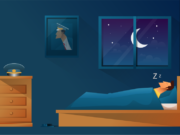 The COVID-19 pandemic is a new addition to the factors that can interfere with pilots' rest, researchers say.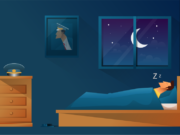 A study of pilots for Saudi Arabian carriers finds that about half of study participants had trouble sleeping.
by Linda Werfelman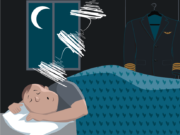 Aviation Research, News, pilot fatigue
Even with flight time limitations, commercial pilots, especially short-haul pilots, experience significant fatigue and related issues, researchers say.
by Linda Werfelman