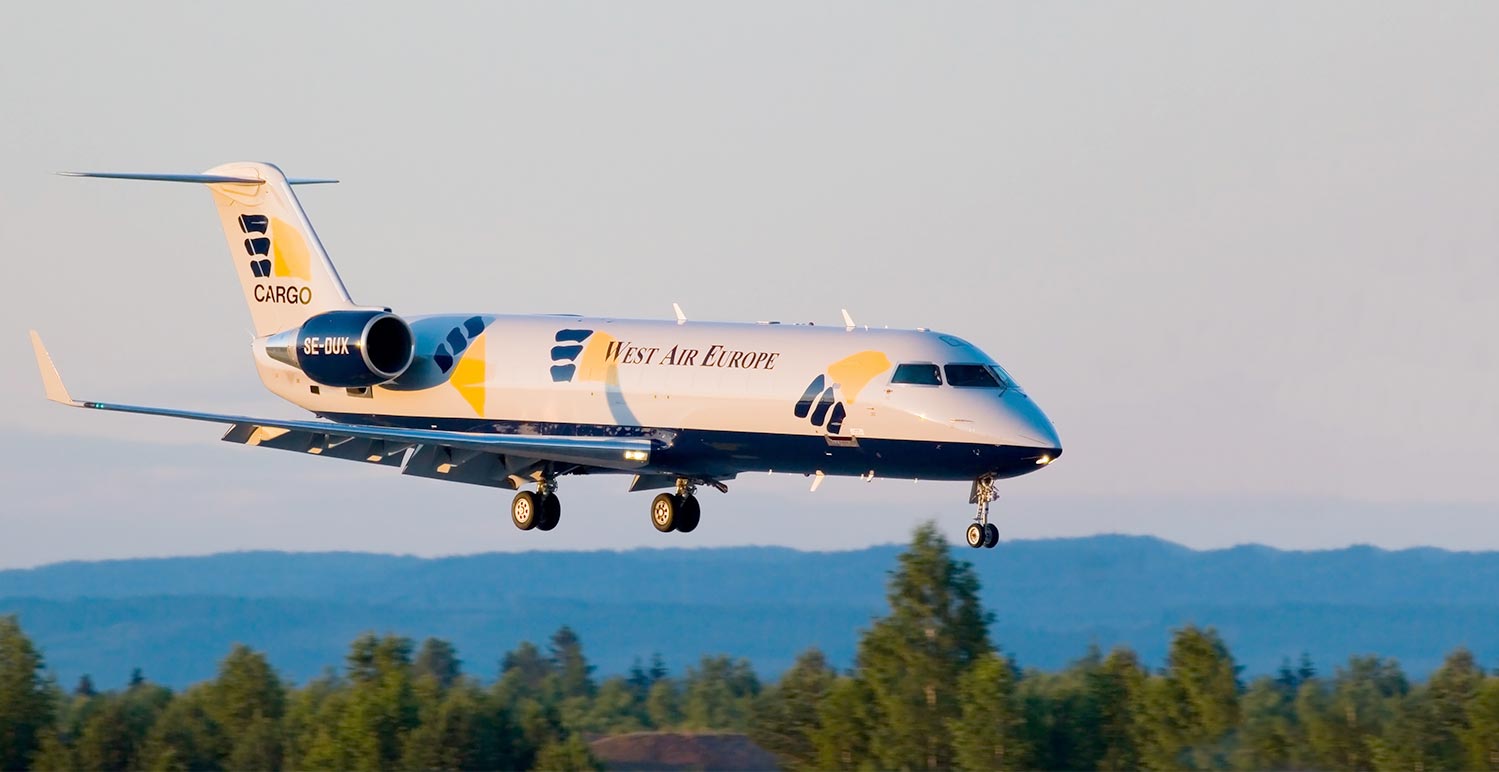 Fewer fatalities were recorded in European airline operations in 2016 than any other year in history, the European Aviation Safety Agency (EASA) said in its 2017 Annual Safety Review, published Wednesday.
The report said there were two fatalities, both of which occurred in a Jan. 8 accident involving a Bombardier CRJ-200 cargo flight near Akkajaure, Sweden. ("Upset by a False Cue," ASW, April 2017) In comparison, the annual average number of fatalities for the 10-year period that ended in 2016 was 66.
For the year, more fatalities occurred in non-commercial airplane operations (78) than in any of the 10 other groups included in the study. Fatalities in that group averaged 94.4 over the 10-year period.
Six fatal accidents, with a total of 12 fatalities, occurred in 2016 involving specialized operations airplanes — those engaged in activities other than commercial air transport operations, such as agriculture, construction, photography, surveying, and observation and patrol.
For the first time since 2013, a fatal accident was recorded involving an offshore helicopter; it occurred April 29 in the North Sea off the coast of Norway and killed all 13 passengers and crew in the Airbus Helicopters EC225 Super Puma. Fatal offshore helicopter accidents averaged 0.4 per year over the 10-year period, with an average of 3.0 fatalities per year, the report said.
The data showed "continued improvements in safety in almost every operational domain, EASA Executive Director Patrick Ky said. "During the past year, EASA has advanced and developed key strategic activities across a diverse range of new and emerging issues."
Photo caption: Both European airline fatalities suffered in 2016 occurred in the crash of a Bombardier CRJ-200 freighter. (Credit: © Jorgen Syversen | AirTeamImages)