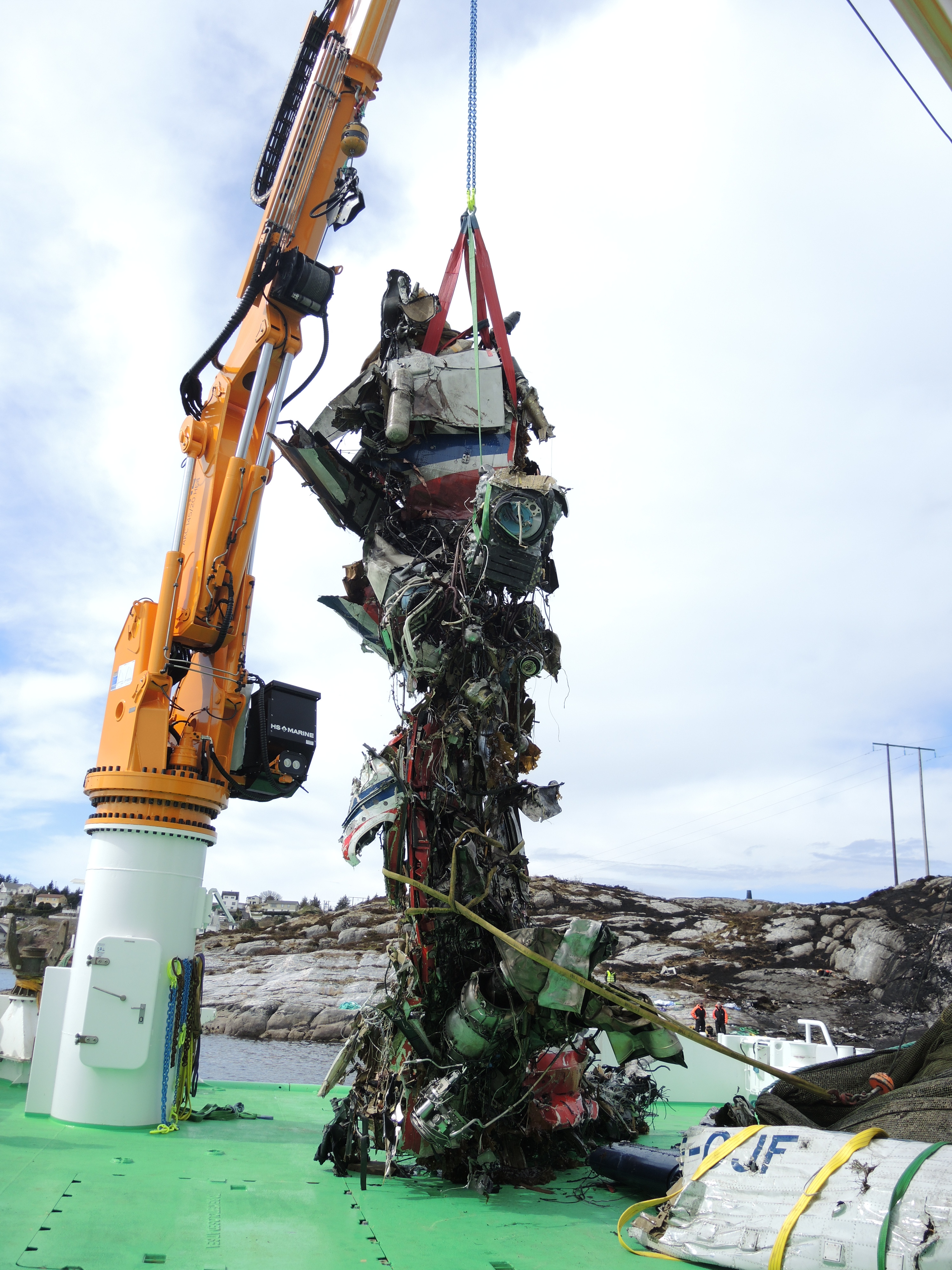 Civil aviation authorities in Norway and the United Kingdom plan to remove restrictions that have barred the use of Airbus Helicopters H225 LP and AS332 L2 Super Pumas in commercial operations ever since a fatal accident in Norway in April 2016.
The U.K. Civil Aviation Authority (CAA) said Friday that the restrictions would be lifted because Airbus Helicopters has developed modifications, including design changes involving components "that were susceptible to premature deterioration" and more frequent inspections.
The affected helicopters — used extensively in North Sea oil and natural gas operations — will be permitted to return to operation after implementation of "a plan of checks, modifications and inspections," and after individual operators ensure that they have taken required steps, the CAA said.
"This is not a decision we have taken lightly," said John McColl, the CAA's head of airworthiness. "It has only been made after receiving extensive information from the Norwegian accident investigators and being satisfied with the subsequent changes introduced by Airbus Helicopters.
"The safety of those who travel on offshore helicopter flights is a key priority for both the U.K. and Norwegian aviation authorities. We would not have made this decision unless we were convinced that the changes to the helicopters and their maintenance restore the required airworthiness standards."
The restrictions were imposed after the April 29, 2016 crash of a CHC H225 LP, which killed all 13 passengers and crew. It was the first fatal accident in Norwegian offshore operations since 1997, the Civil Aviation Authority of Norway said.
The Accident Investigation Board Norway is continuing its investigation of the accident, but preliminary reports said that the main rotor head and mast separated from the helicopter before the crash.
Photo caption: The main wreckage of the crashed helicopter photographed during recovery.
Source: Accident Investigation Board Norway