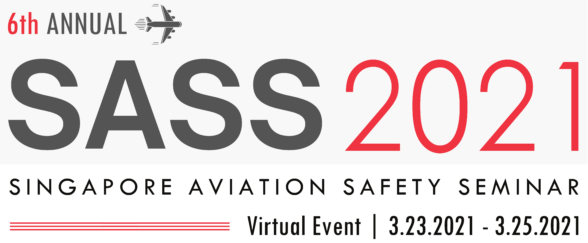 Registration for SASS will open soon!
What is included in your registration
Registration Rate for Event
– Full 3-day access to all live webinar sessions
– Access to virtual exhibit hall
– Viewing of pre-recorded sessions
– Access to all approved sessions after the event has concluded
– This event will be held on the GoToWebinar platform. Please make sure your computer/device is equipped with GoToWebinar capabilities prior to the start of the event.
– When registering, you will be re-routed to the GoToWebinar and your payment will be processed by a third-party platform, Stripe. Your receipt for the event will come through Stripe, but your confirmation for the event will come through GoToWebinar. Please reach out to Events@flightsafety.org if you did not receive either confirmation.
– Once registered, the link provided is specific to you only. Please do not share with others.