Singapore Aviation Safety Seminar 2021 | 6th Annual | Virtual Event
SASS 2021 Virtual – Navigation
Registration for the SASS event will open soon!
The Singapore Aviation Safety Seminar (SASS), jointly organized by Flight Safety Foundation and the Singapore Aviation Academy (SAA), is an annual safety seminar designed to provide a platform for aviation professionals to share the latest safety challenges, issues, developments and initiatives to raise the safety standards in the Asia Pacific region.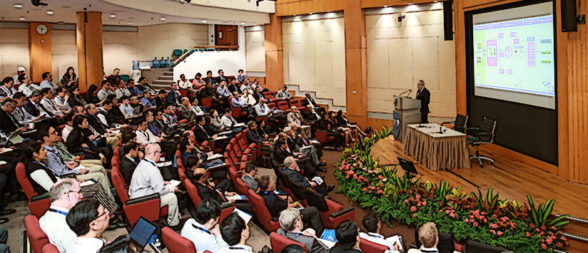 Aviation professionals involved in the flight operations
Safety functions and decision making in airlines
Civil aviation authorities (CAA)
Maintenance, Repair and Overhaul organizations (MROs)
Fixed base operators (FBO)
Airframe
Engine
System and component manufacturers
Flight data monitoring service providers
|Flight data monitoring service providers
Educational institutions
Airports and air navigation service providers (ANSP)
Get updated on the latest safety initiatives and developments in flight operations.
Hear the perspectives of international aviation experts on leading safety challenges and issues.
Discuss the latest safety initiatives and challenges with other aviation safety professionals.
Learn about new technological developments that can enhance flight operations safety.
Network with your regional and international aviation safety peers.