63rd Business Aviation Safety Summit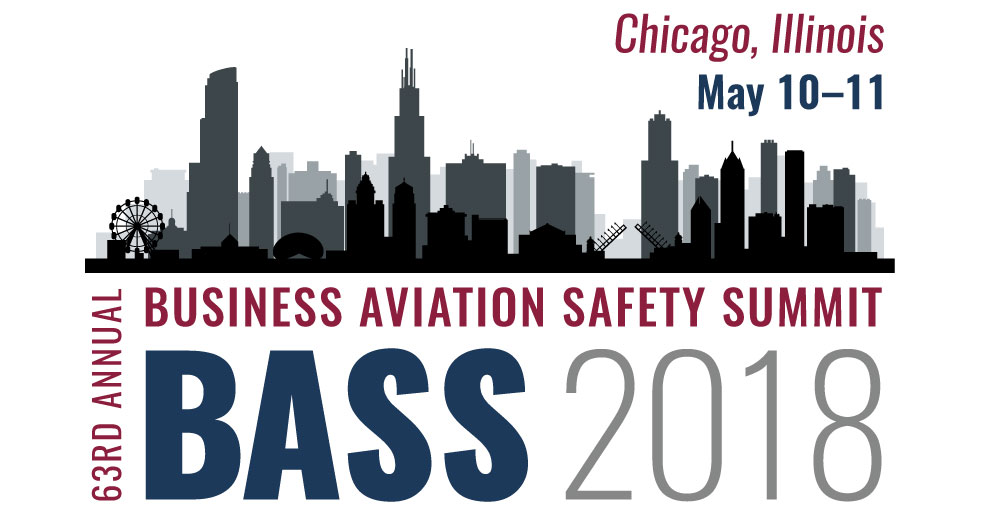 Hotel Accommodations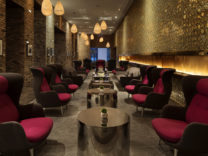 Radisson Blu Aqua Hotel, Chicago
221 N Columbus Dr
Chicago, IL 60601
(312) 565-5258
Flight Safety Foundation has reserved a block of sleeping rooms (single or double occupancy) at the Radisson Blu Aqua Hotel, Chicago for conference participants at the special group rate of $285.00/night, not inclusive of taxes. Room reservations can be made online or over the phone to take advantage of our special group rate.
The cut-off date has been extended to Wednesday, April 18, 2018. After the cut-off date, it is at the hotel's discretion whether to accept additional reservations at the group rate, which will be subject to prevailing rates and availability.
PLEASE NOTE: Flight Safety Foundation does not work with any third parties for hotel reservations, and no company should be contacting you to solicit hotel reservations. Should you be contacted by any third-party housing companies, please note that they are not affiliated, authorized or recommended by FSF. If you are contacted, please contact us right away. All hotel reservations should be made by you directly with the hotel, per the instructions on this page.
---
Travel Information
There are two, international airports located near the Radisson Blu Aqua Hotel.
Chicago Midway International Airport (MDW)
12.5 miles away from hotel
O'Hare International Airport (ORD)
17.8 miles away from hotel
---
Parking information
Radisson Blu Aqua offers 24-hour valet parking with in-and-out privileges for $65 per day
A self-garage is also available to guests and the general public.
---
Travel documentation requirements: Passports and Visas
Participants who will travel to BASS 2017 from outside of the United States, should consult the U.S. Embassy or Consulate in their country of citizenship for more information on passport, visa, and other applicable entry requirements. Participants are responsible for obtaining the necessary entry documents. If you require an original invitation letter from Flight Safety Foundation to obtain a visa, please allow 4 weeks for receipt. If you must have it sent via express mail, a pre-payment charge of US $100 will apply. For more information, contact events@flightsafety.org or call +1.703.739.6700.
---
Consent to use photographic images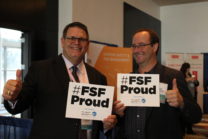 Registration and attendance at, or participation in, BASS 2018 constitutes an agreement by the registrant to the Flight Safety Foundation's use and distribution (both now and in the future) of the registrant or attendee's image or voice in photographs, videotapes, electronic reproductions and audiotapes. If you prefer not to be in any of the above mentioned please reach out to  events@flightsafety.org