70th annual International Air Safety Summit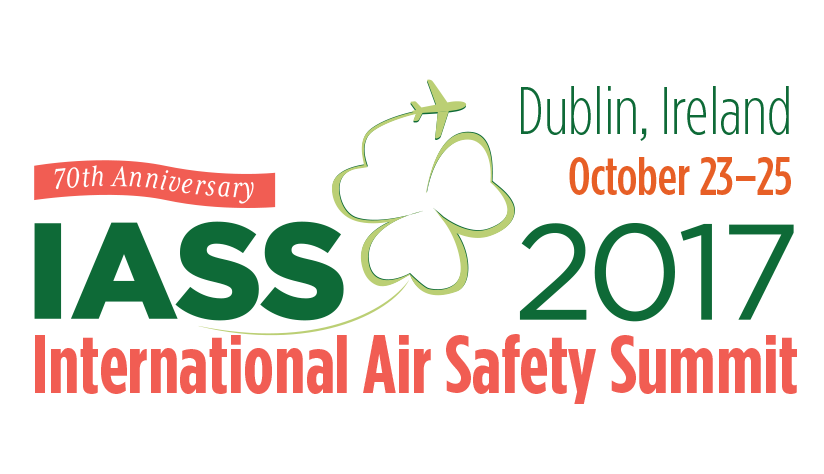 SPONSORSHIP SOLUTIONS: CONNECT YOUR BRAND AT AVIATION SAFETY'S PREMIER EVENT
Looking to connect with IASS's senior-level audience and strengthen your brand? With general sponsorship opportunities available through all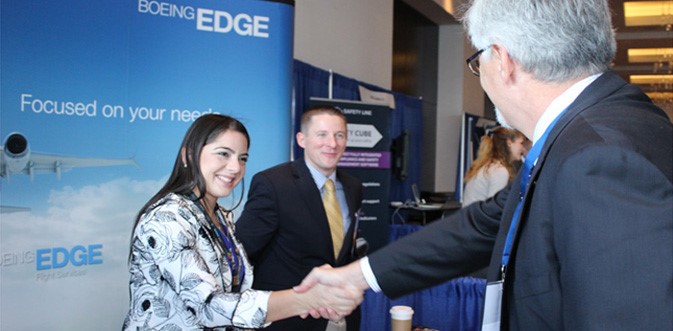 of IASS's participant touchpoints, the sky is the limit when it comes to reaching Flight Safety Foundation members and summit participants.  Whatever aligns best with your brand and strategy, the Foundation has a sponsorship solution for you.
View the sponsor and exhibit prospectus for more information. Ready to secure your organization's sponsorship or have questions? contact Foundation team member Liz Solorzano, or call +1 703.739.6700, ext. 143.
Thank You to our Sponsors!
EXHIBITING AT IASS: A PLACE TO BUILD BUSINESS AND MAINTAIN RELATIONSHIPS
IASS, aviation's premier safety event since 1947, attracts as many as 325 representatives from 50+ countries. The intimate size of both the summit and exhibit hall means greater and easier access to connect your company's products and services with an international audience of aviation safety decision makers.  Examples of summit participants include flight department executives, chief safety officers and pilots, global and regional airline management, insurance executives, and more.
View the sponsor and exhibitor prospectus and floor plan for more information. When you are ready to secure space, complete the exhibitor application form and return to Namratha Apparao.
Exhibitor benefits include:
•Company profile in the on-site Mobile App Exhibitor Directory
•One full complimentary registration providing access to all summit programming and the networking reception
•Exposure on the summit website and in the conference agenda
•Members of the Foundation receive a 'FSF Member' sign to proudly place in their booth
•Exposure in the summit on-site e-newsletter, sent to all summit registrants and Foundation members
•Placement of breakfast and breaks in the exhibit hall to help drive traffic to your booth
•and more!
For more information on the exhibit hall, contact Foundation team member Namratha Apparao, or tel: +1 703.739.6700, ext. 101.